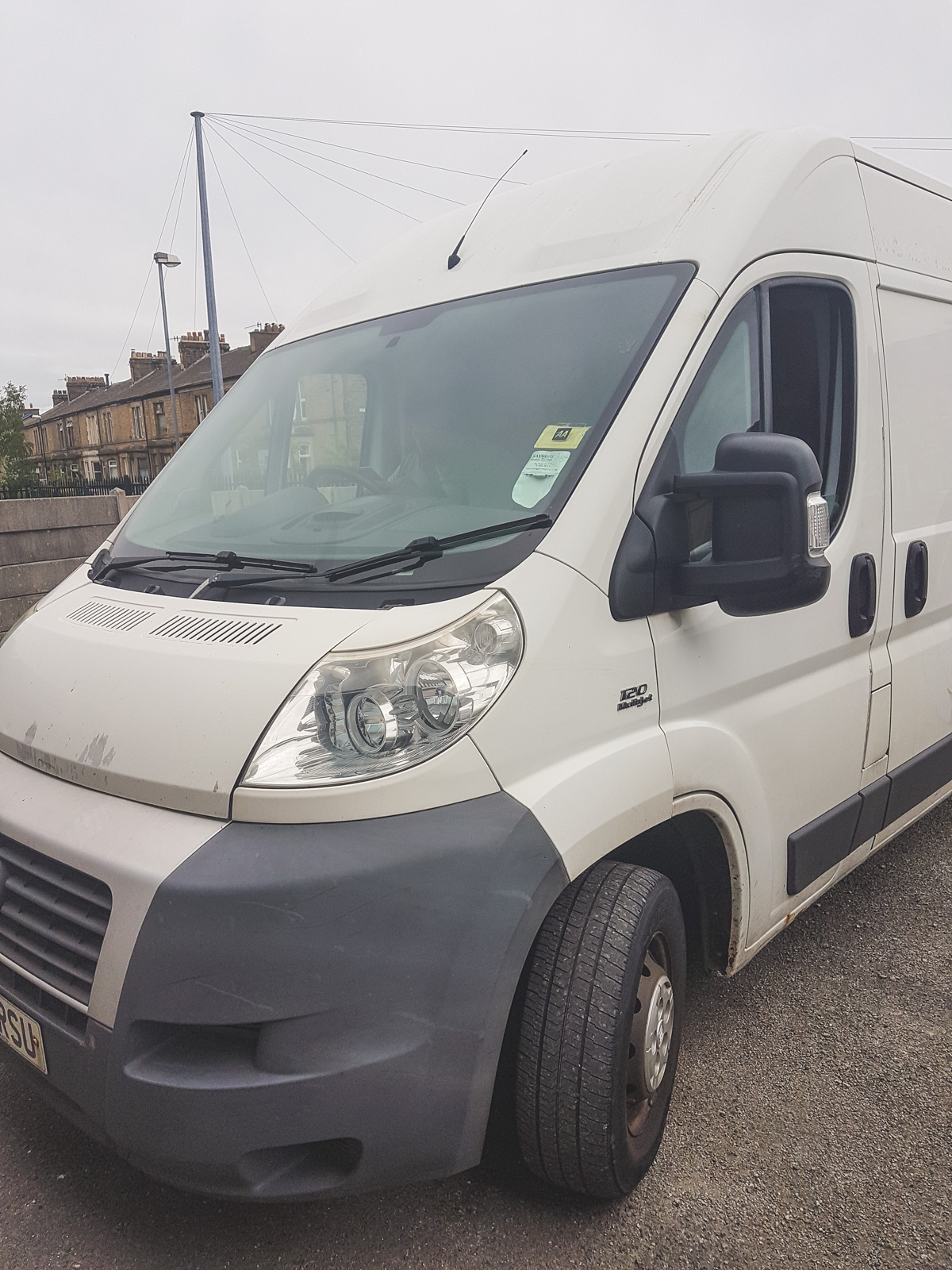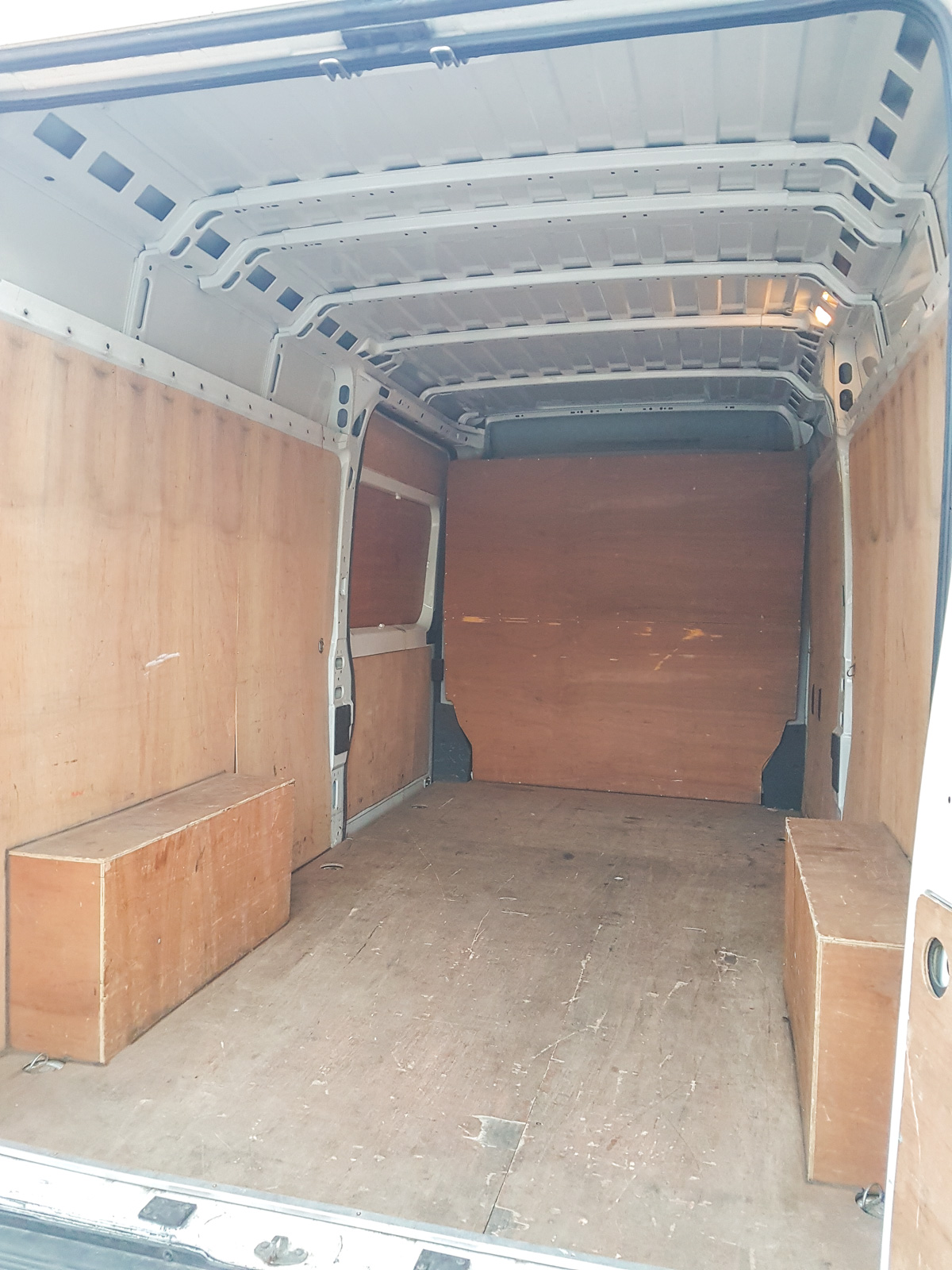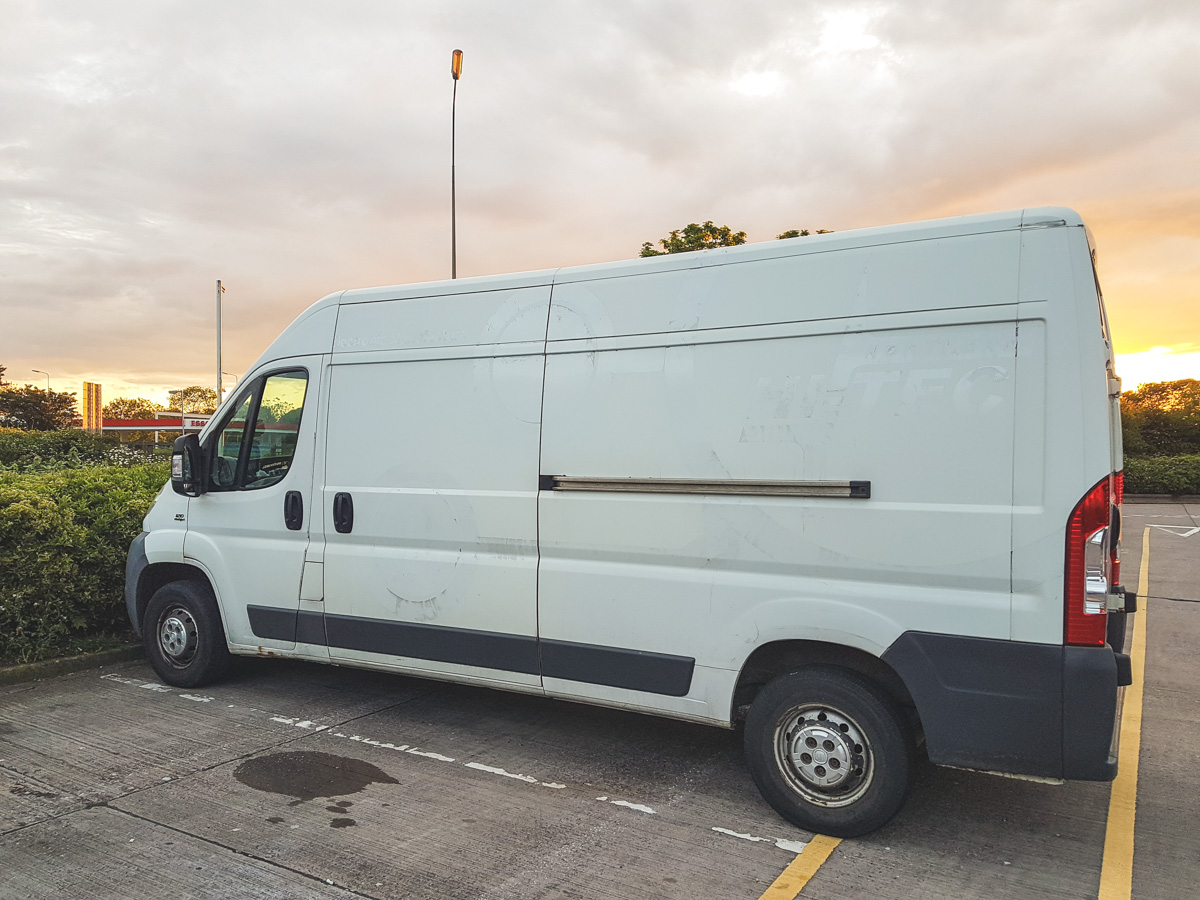 Meet Demi The Ducato
So, we bought another van on Friday, exactly a week (almost to the minute) after our last one died! So, I finally got my wish of a Fiat Ducato!
It's a 2007 high-top, long wheel base. Our last one was only a mid wheel base, but we decided since we're getting a new van, and the long wheel bases are a lot easier to find, we might aswell just get one. It gives us a lot more flexability and choice with the layout of the van, like the fact that we now get a bathroom! YAY!
In our transit, we didn't have enough room for a full bathroom, so we'd have just had a bedroom and kitchen area, but now we get a full bathroom, kitchen and living room, so it'll be a lot easier for us.
I'm so excited about it. It needs a little bit of work on the exterior (it's an ex company van, so the outline of the old signage is still visible, but we can get that buffed out), but there's no rust, which was the main thing!
We spent a lot of time on the last van trying to get the outside to look good and wasted quite a lot of time, so we're going to focus a lot more time on getting the inside built and kitted out first, then fix up the outside afterwards.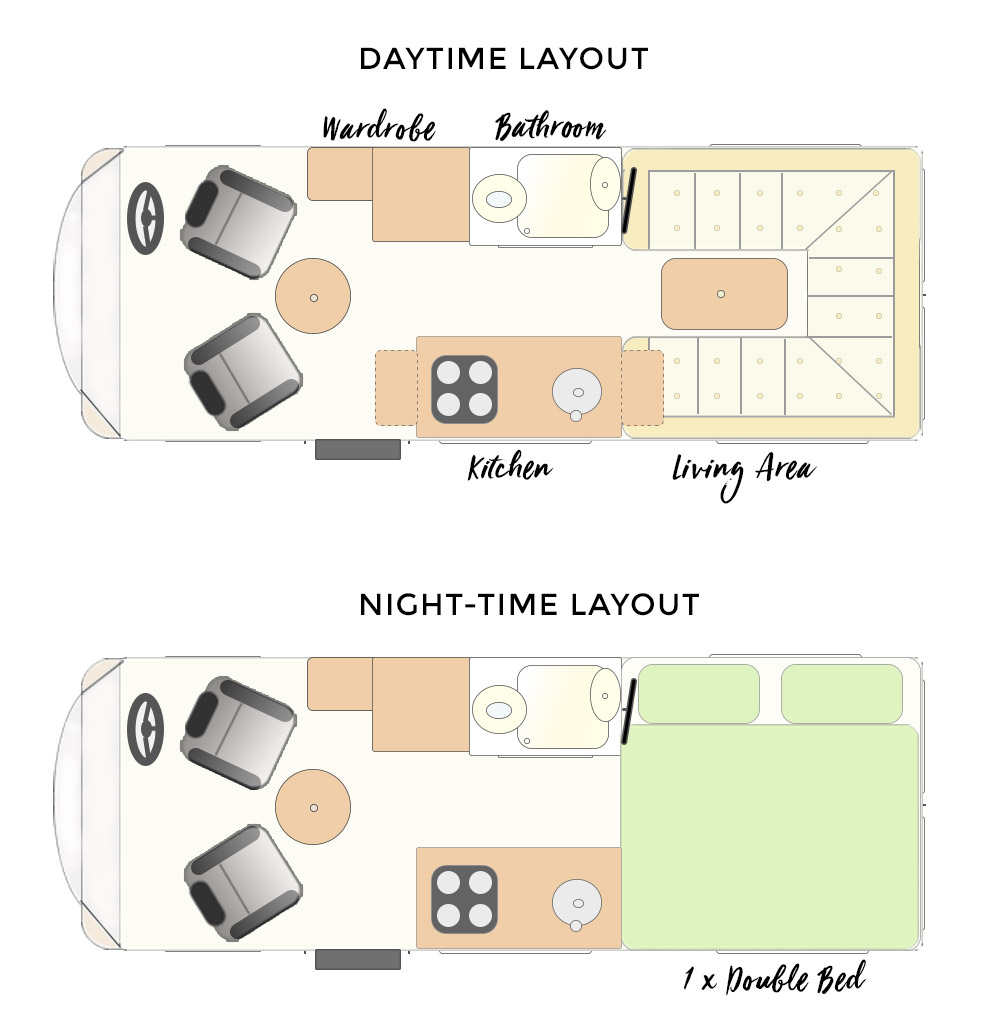 Floor Plan
Can we just take a little moment to appreciate my amazing photoshop design of the floor plan? It literally took me hours! I've never really used photoshop for anything other than editing photos before, so I'm pretty proud of myself haha!
As you can see, we're going to be installing two swivel chairs in the front. I loved my swivel chair in the transit, even if we only got to use it on the one trip. I tend to go to bed early, so we love that Shane can still have a little area with a removable table to sit at in the evenings when I tuck myself into bed, and that I can sit at in the morning while Shane is still sleeping.
We're putting two tall cabinets next to the drivers side, one for storage and the other a wardrobe area and fridge at the bottom. Then in the bathroom, it'll be a complete wet room, with folding sink and a swivel toilet to give the most space in the tiny room.
In the kitchen, since we won't have too much worktop space, we're going to make some side tables that can fold up from the sides to give a little extra room, along with the removable table in the front seating area.
Then the living room/bedroom will have loads of storage underneath and in the back and then we're planning on making it so that the living room table can also be used to convert the sofas into a bed, with the TV up on the top of the bathroom.
I'm so much more excited about this van than the previous one, just because there's a lot more that we can do with it and it'll feel more like an actual campervan. We can just pull up at the side of lochs in scotland and have a fully useable bathroom and toilet (which makes me so excited)!
Save
Save
Save
Save
Save