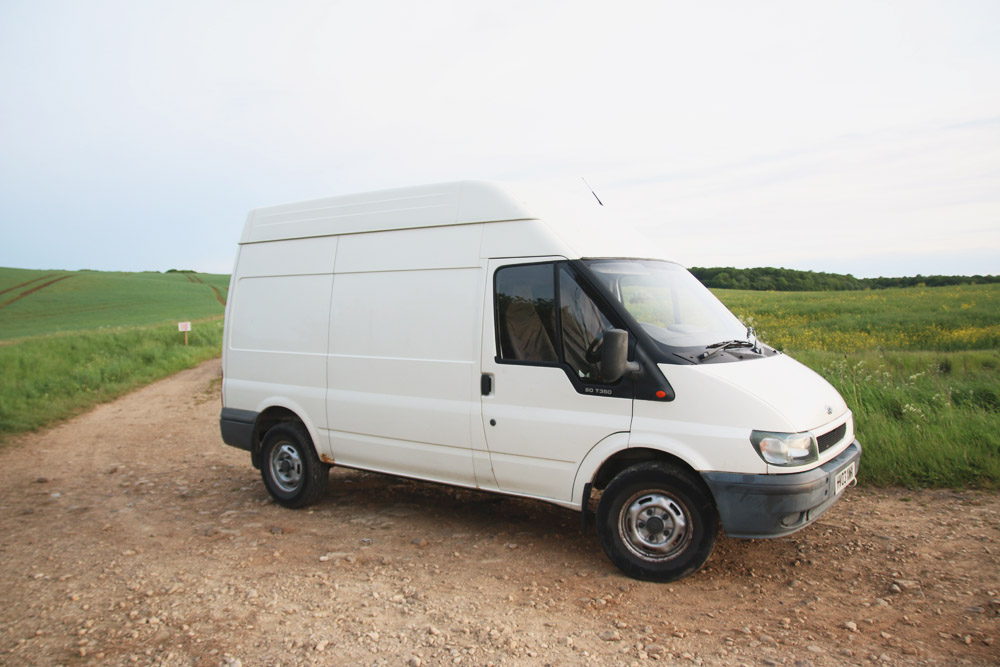 So, we've got a little bit of bad news. The Van is officially dead!
It just went in for its MOT yesterday and failed on pretty much everything. Shane messaged me while I was at work and told me the van's MOT had been done. I replied with "well…." as we expected it to fail on a few things anyway. He took forever to reply, so I quickly went online to check. I've never seen such a long list of fails and advisorys in my life! It was literally like reading a book it was that long.
It had SO much corrosion on the underneath and sides of the van that when Shane spoke to the mechanic, he said that it was basically crumbling as he was checking it and that he wouldn't even give a quote for the cost of repairs because it just wasn't viable, as even if all of that got fixed, it'd no doubt fail again next year on a load more stuff.
So what's going to happen next? We're going to buy a newer transit in the same model* so that the structure is the exact same (just without all the rusting and corrosion), so everything that we've got will fit.
*Edit – We've taken a look and decided to go with a Fiat Ducato or a Citroen Relay instead as they're a lot better for camper conversions!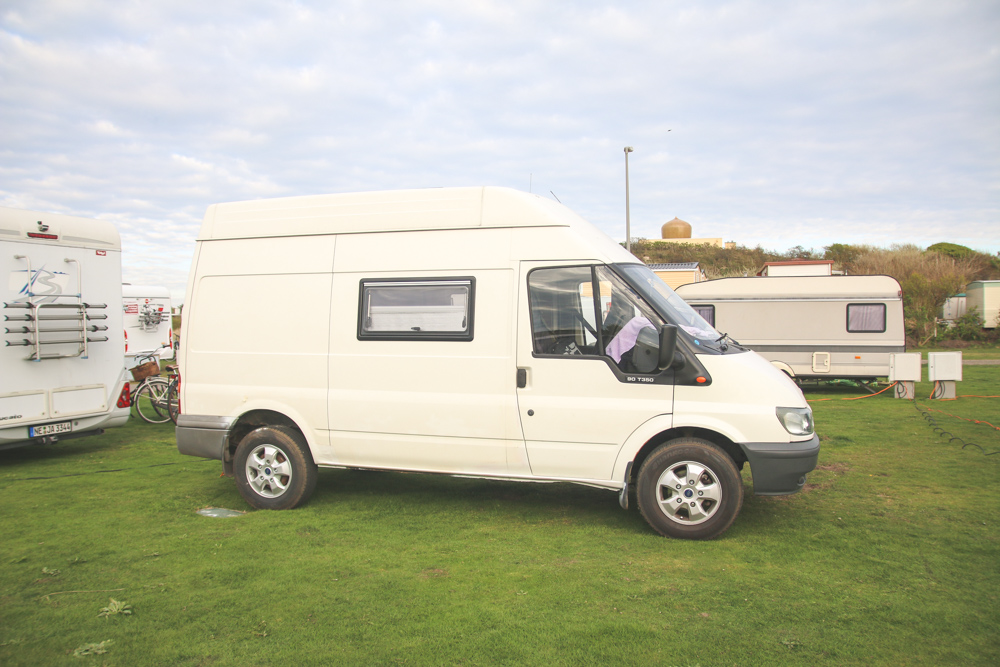 Luckily, we hadn't got too far with the conversion, and most of the stuff that we've worked on can be removed. We can take out all of the windows, the flooring, the wooden pannelling and my swivel chair and use it in the next van.
It's such a bummer and we really wanted to just give up and pack in the dream of our camper conversion, but going on our recent trip to The Netherlands and enjoying it so much has kept us going.
The thing that we're most annoyed about is the fact that when we first bought the van, Shane took it to a garage to get it checked over before we even started any work on it. We decided that if they said that there was any problems with the rusting or structure of the van we'd just sell it and look for another, even if that meant taking a loss.
Well, the garage checked it over and said there were a few minor issues that were treatable (which Shane did) and so we carried on with the conversion. Let's just say, we won't ever be going back to that garage again! We're SO mad because the amount of corrosion and rusting that has happened, couldn't happen in the past 9 months, so it was obviously there beforehand. Sh*t happens though, so we're just going to crack on with the next one.
We're about to head off and look at a van this afternoon, so wish us luck!
Save