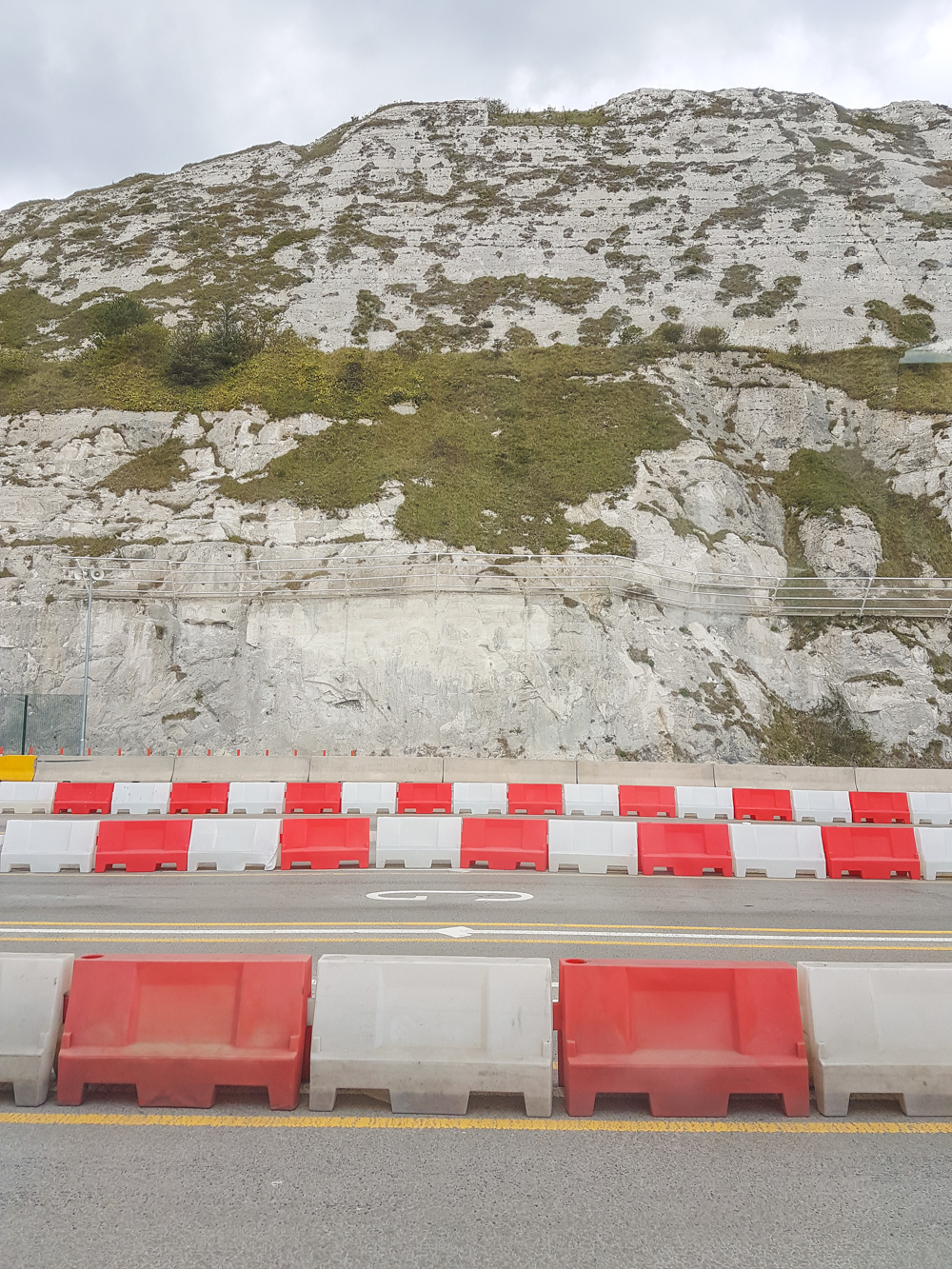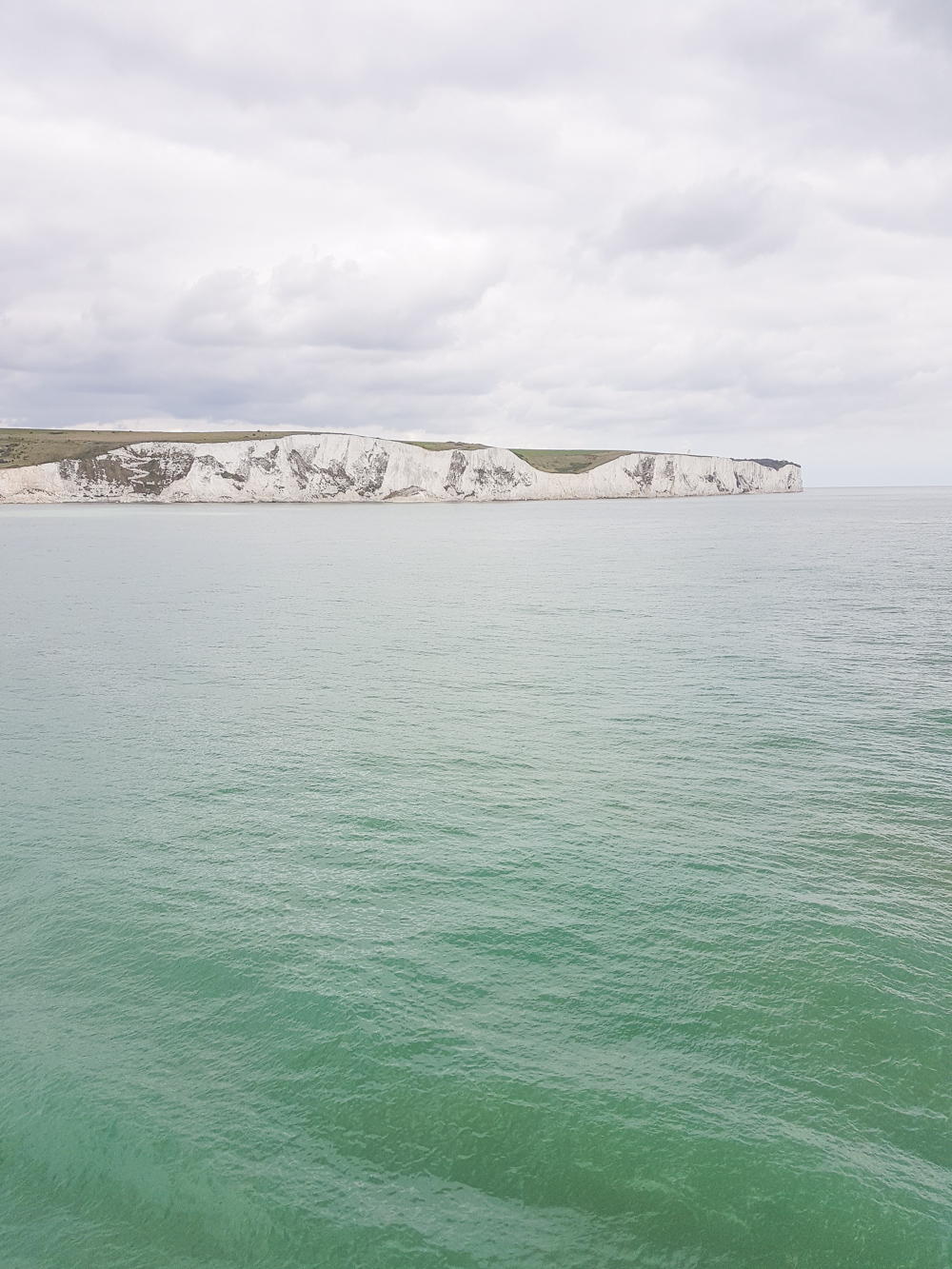 The First Road Trip
It's been so quiet on the blog for a few months now, but I thought I'd pop in quickly to update everyone on our first little road trip in the campervan. Ok, so I wouldn't exactly call it a little road trip. We took it on it's maiden journey all the way to The Netherlands!
I really wanted to visit last year to see all the tulips in bloom, but I didn't give Shane enough notice and we couldn't make it. He promised me we'd go this year. We were planning on taking a tent and camping, then we bought the campervan last summer and made it our goal to have it finished in time for a trip to The Netherlands.
Well, it's not finished. It's actually nowhere near finished! We've got a couple posts planned of some of the progress we've made lately, but if you want a quick peek at it, you can see some photos on my other blog here. As you can see, we've still got so much to do.
We've installed a couple side windows, insulated most of it and fitted the floor and ceiling. Shane installed the lights the evening before we were leaving for the road trip which was so handy!
We took an airbed and a camping stove, froze to death each night in the just above 0°c weather and ended up having to buy a sleeping bag for me, but we had the best time. We also found a few things that we need to fix with the van, like ventillation holes around all the doors that were letting SO much cold in. So it was good.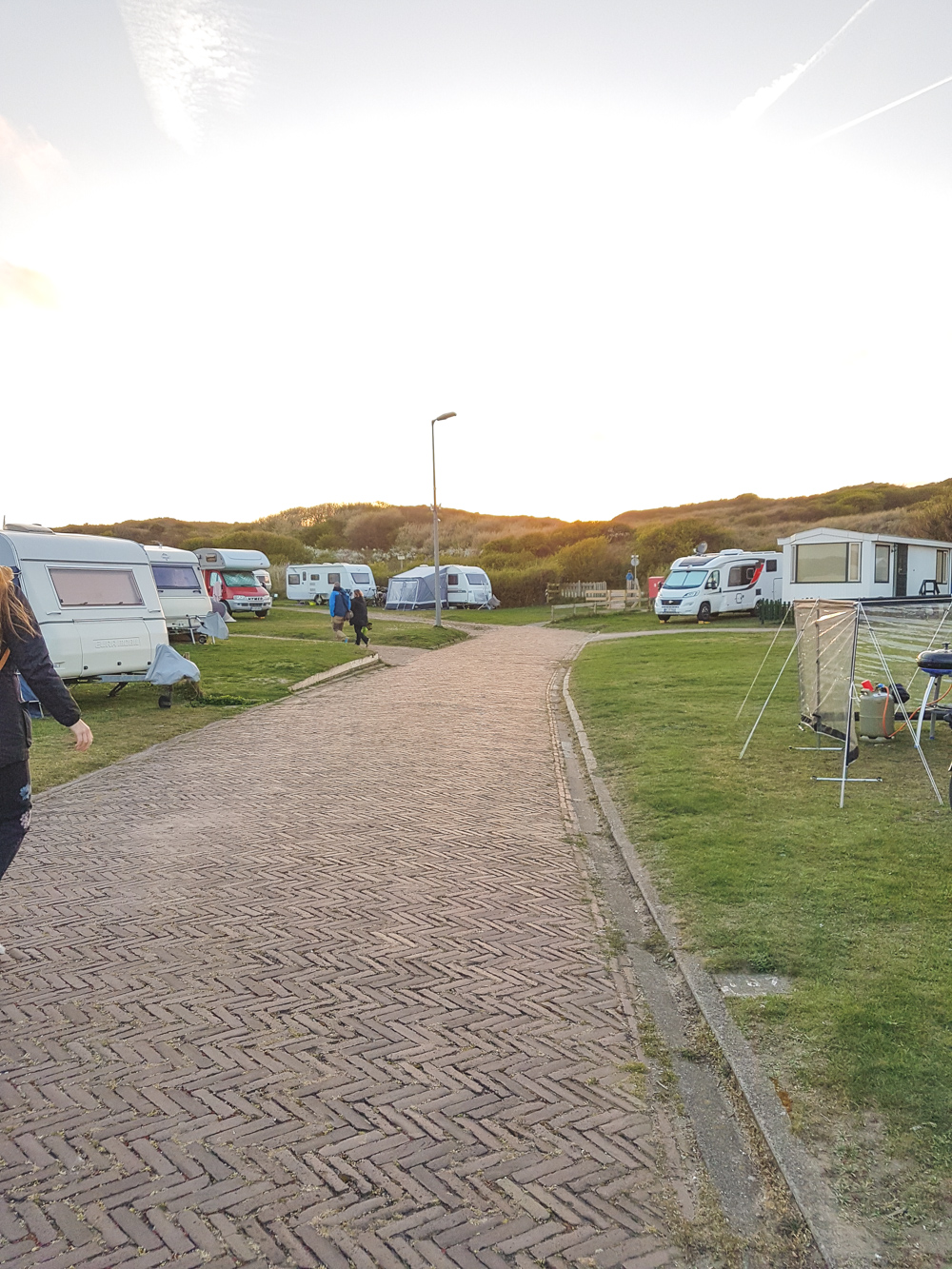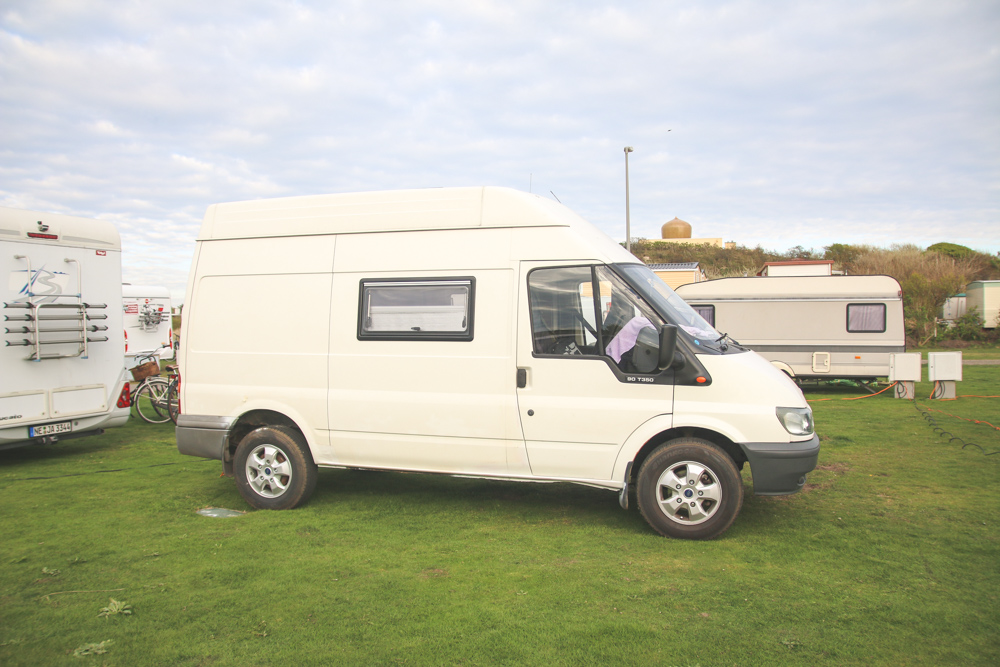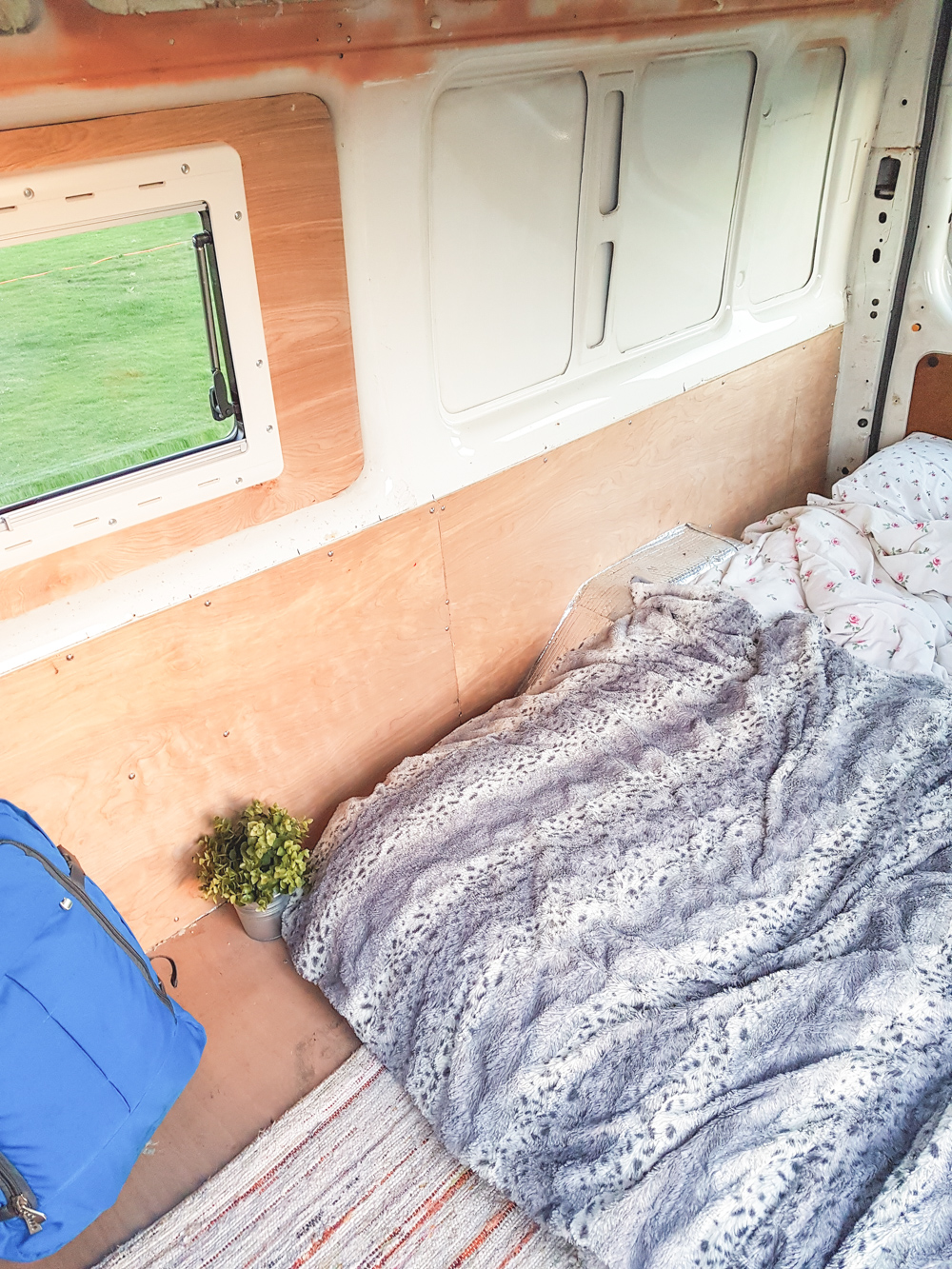 Day 1
We went over the Easter bank holiday weekend, leaving on the Thursday morning and getting home the Monday evening. We drove down to Dover, hopped on the ferry over to Calais and drove all the way to our campsite in North Holland. It took roughly 12hrs (including the wait at the ferry, the crossing and getting stuck in terrible traffic in Antwerp for hours on end).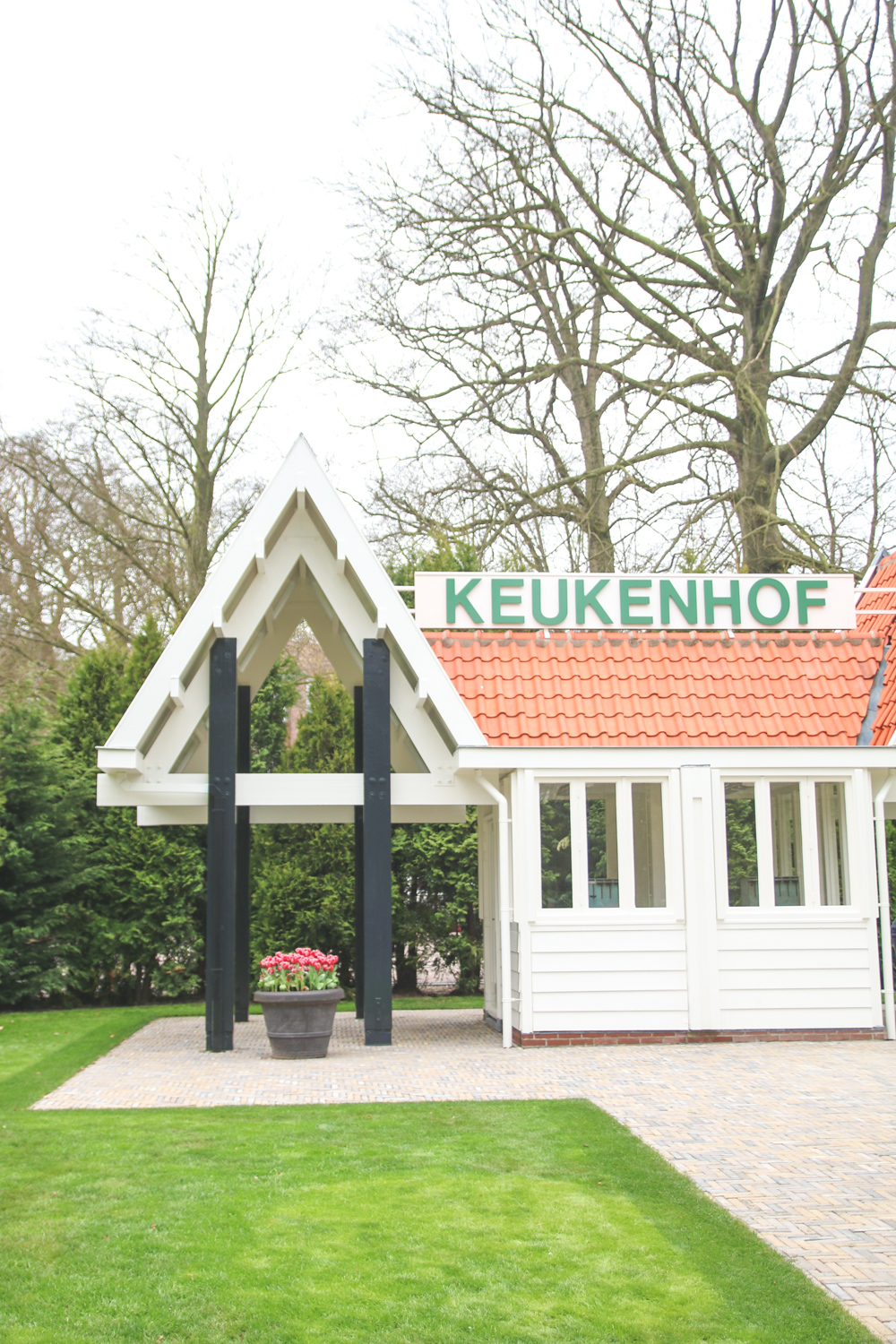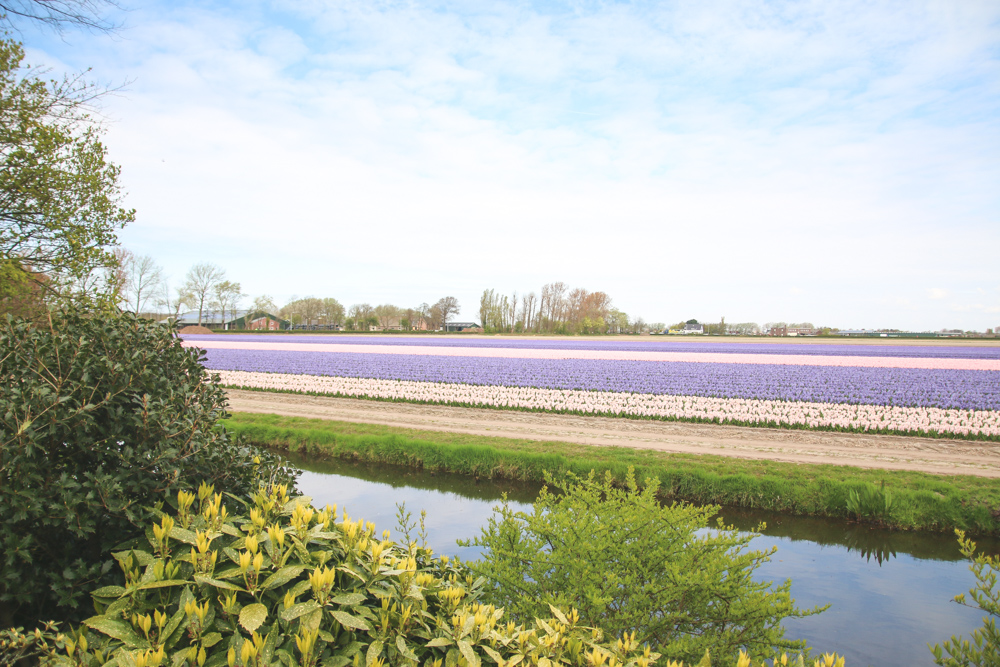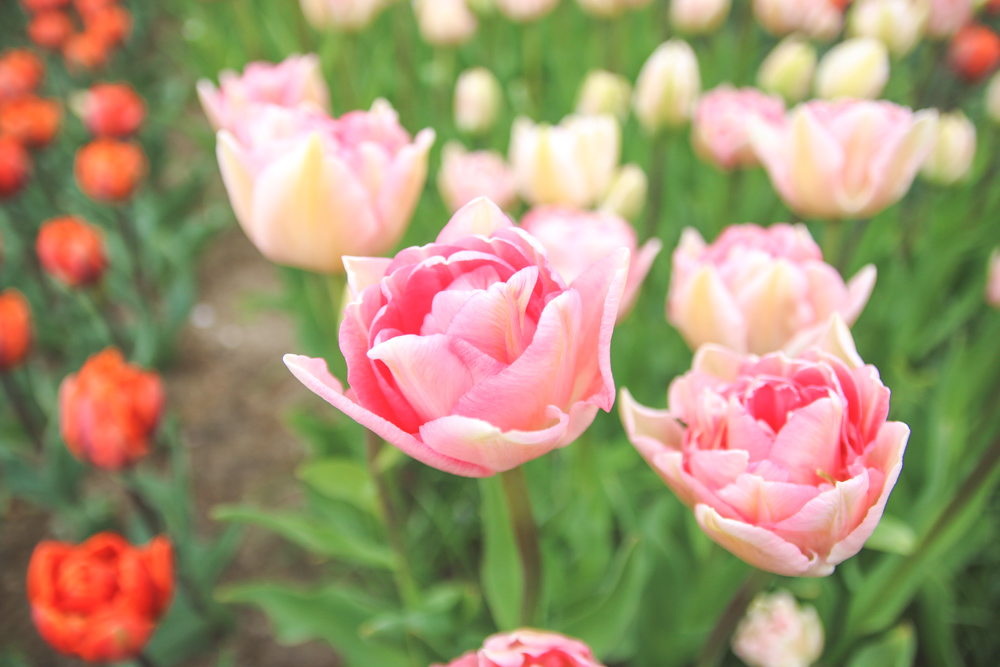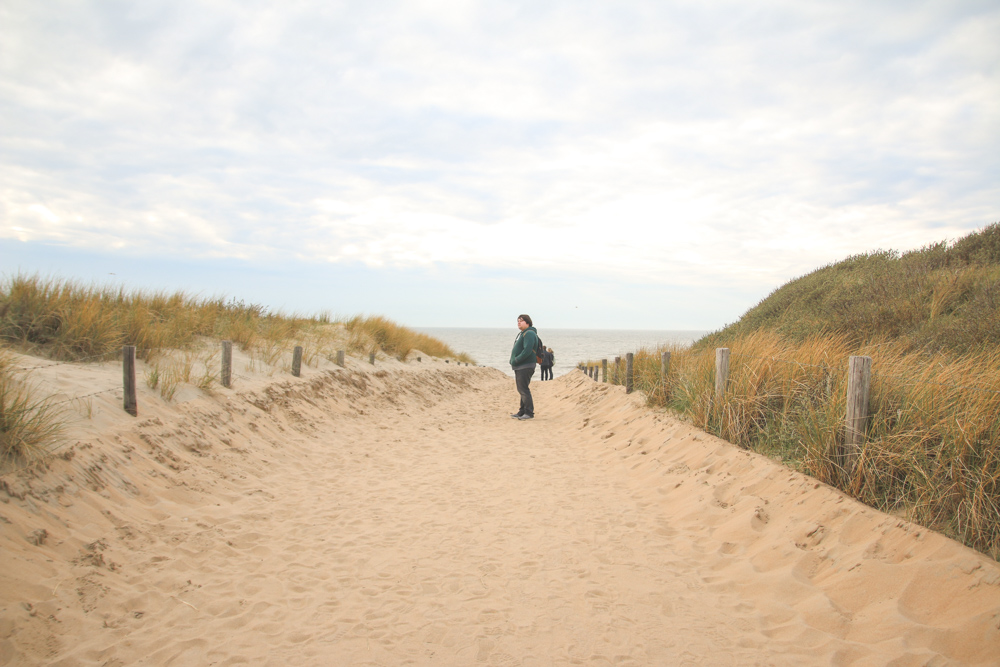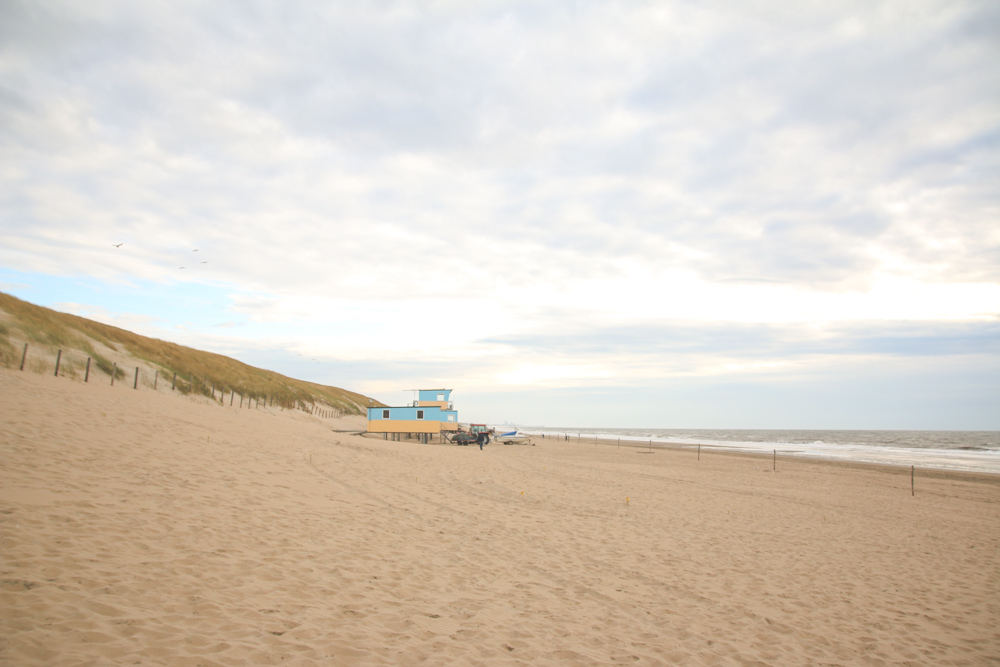 Day 2
The first thing we did was to visit Keukenhof Gardens. They're open for 2 months each year while the tulips are in bloom and the gardens are incredible. It was literally filled to the brim with flowers (and unfortunately people too), but we had a good day out.
That evening, we took a quick walk to the beach by our campsite (it was the other side of the huge dunes).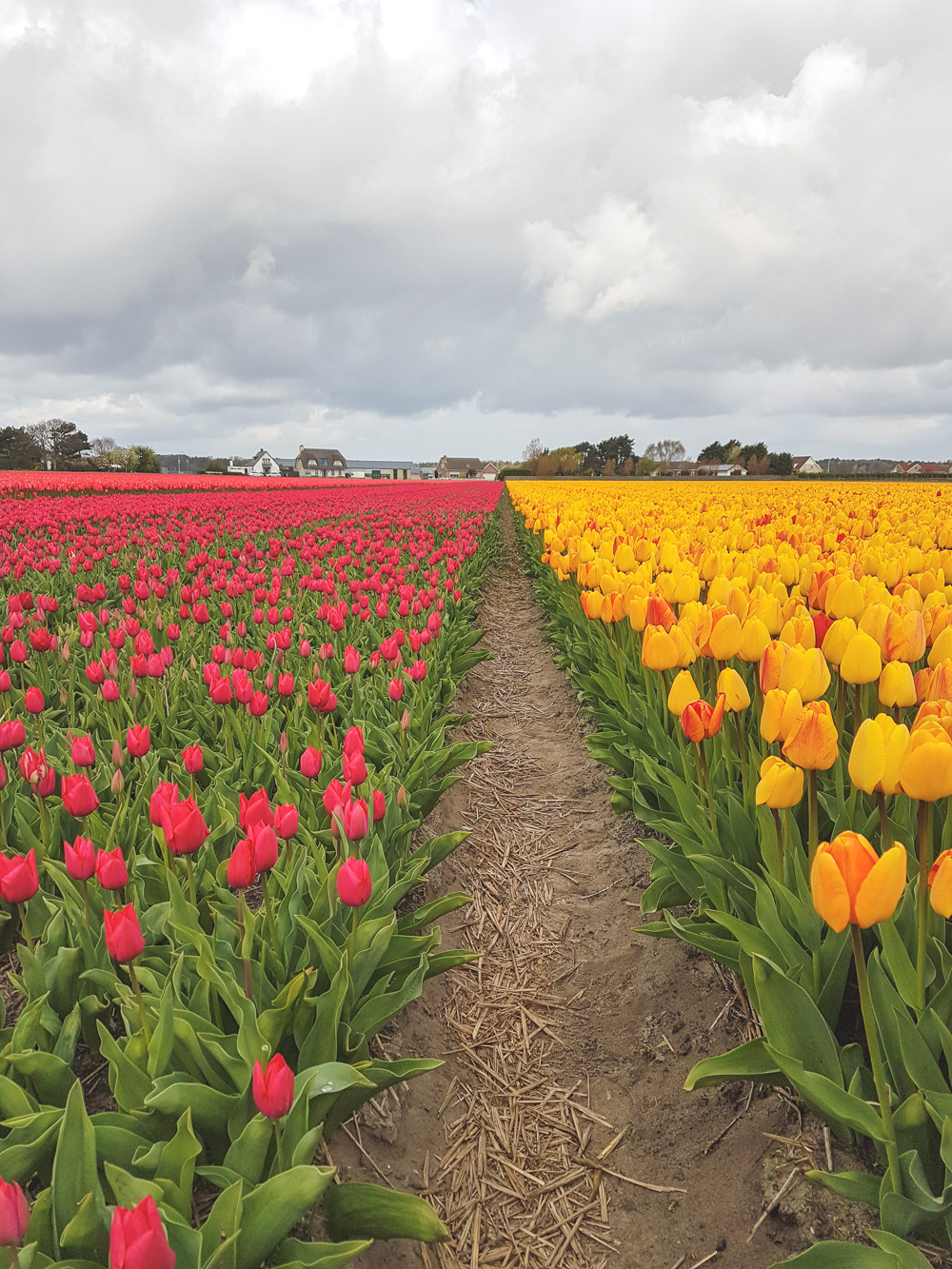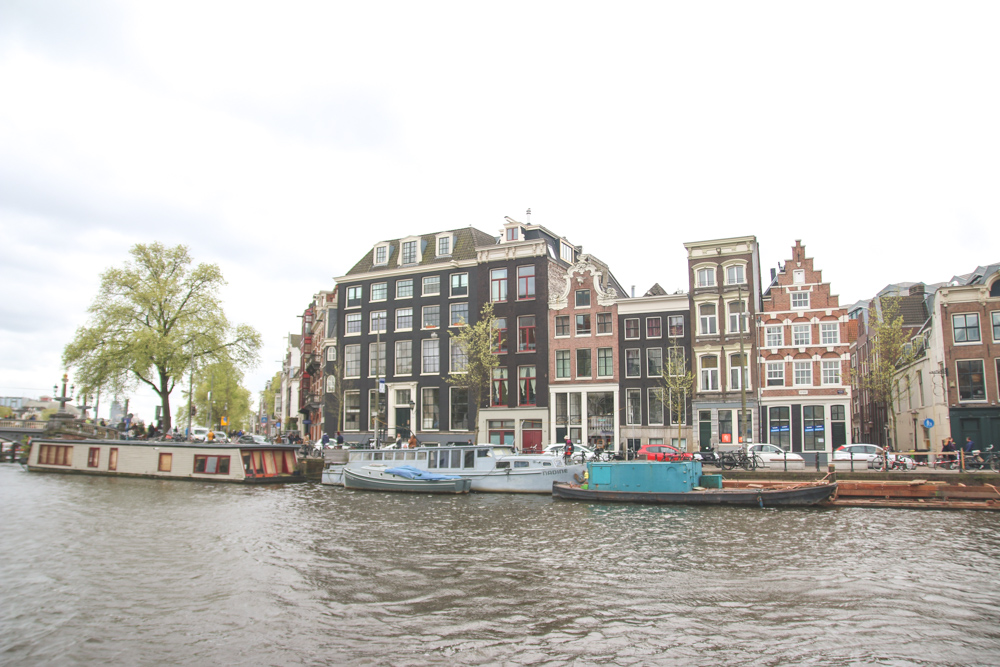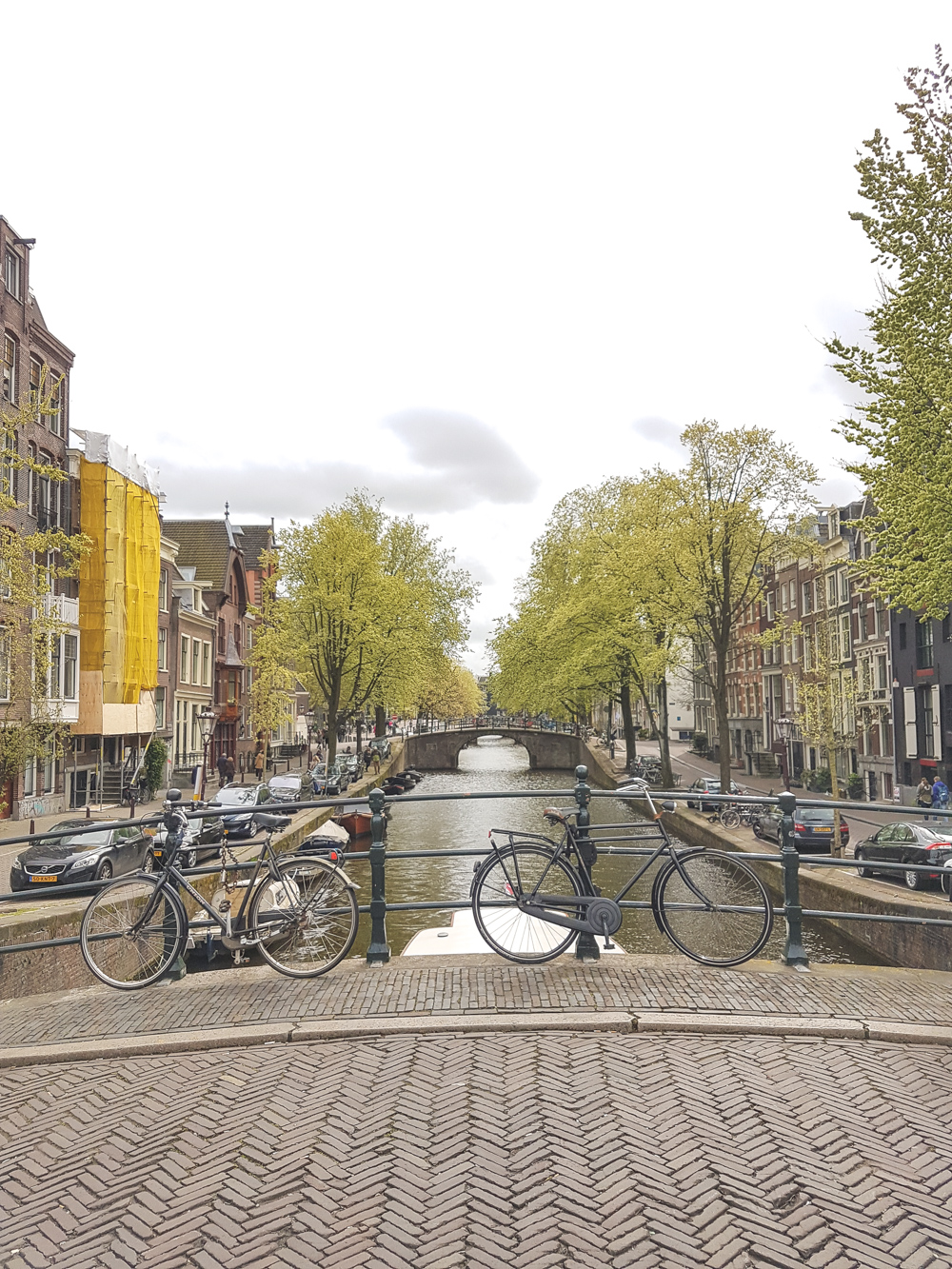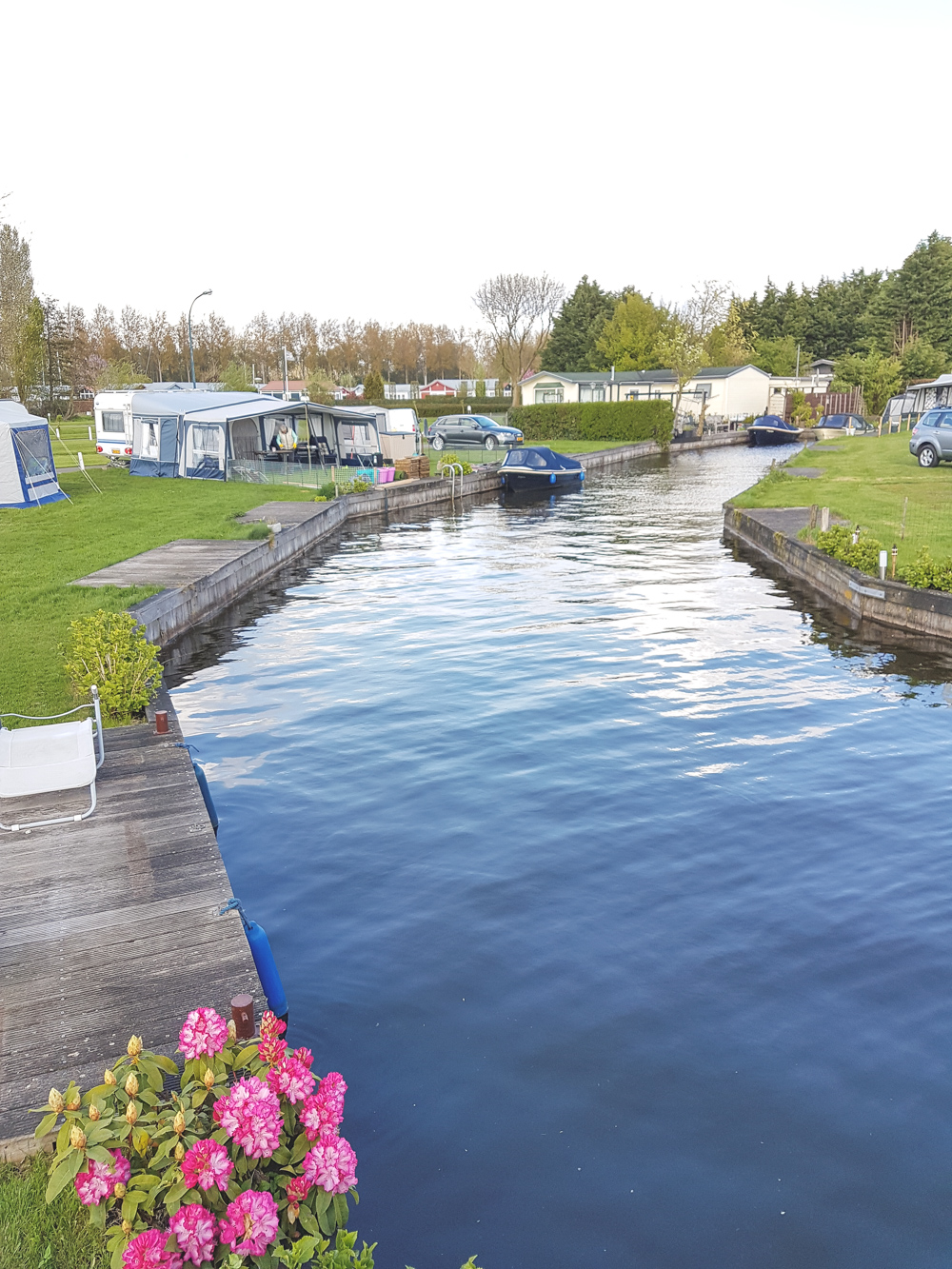 Day 3
On the third day, we tried to find some tulip fields. We kept driving past most of them because there wasn't really anywhere to park, but we eventually found one we could stop at. The views are incredible. After that, we headed towards our campsite, found a train station and headed into Amsterdam for the afternoon.
We wandered along the canals, got lost so many times. Got the wrong train into the city. Decided we didn't like it there and left, heading to our campsite. The second campsite was amazing – it had a little marina, a river running through it and water everywhere.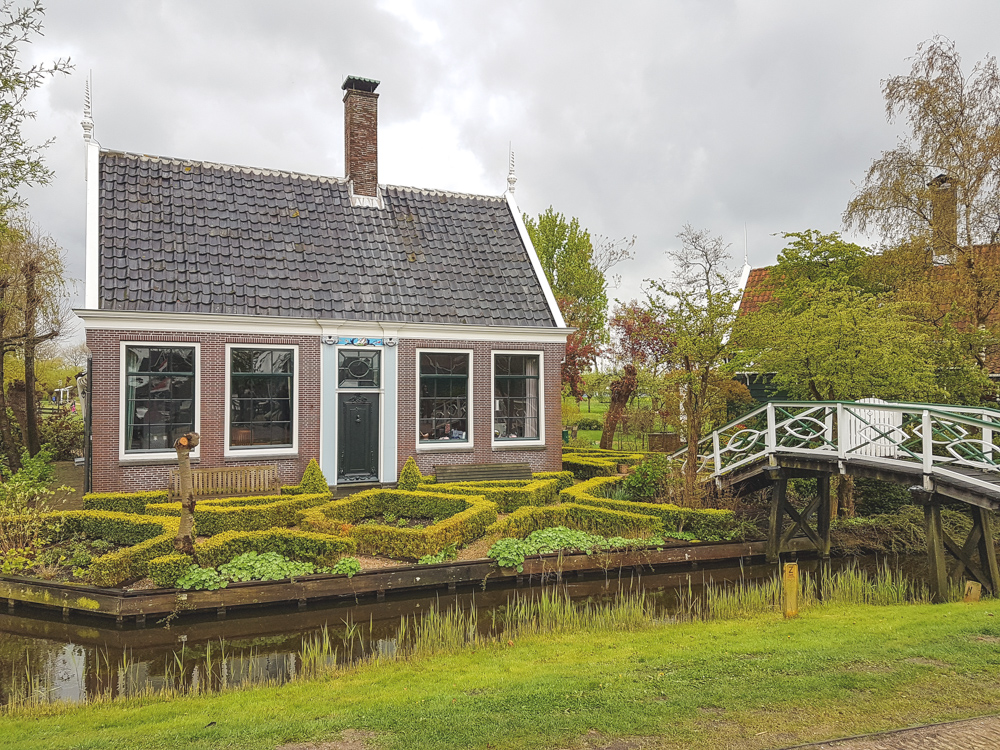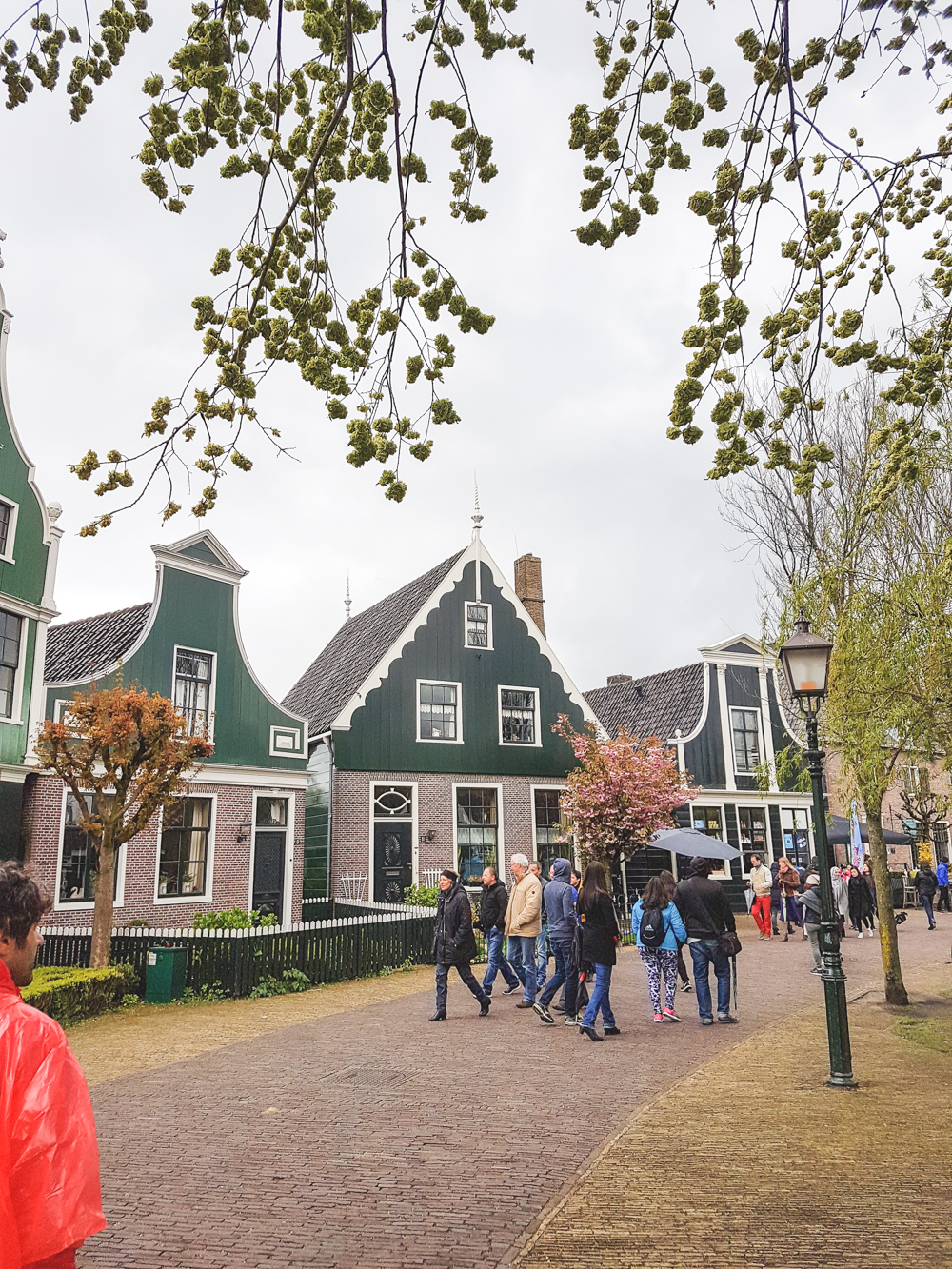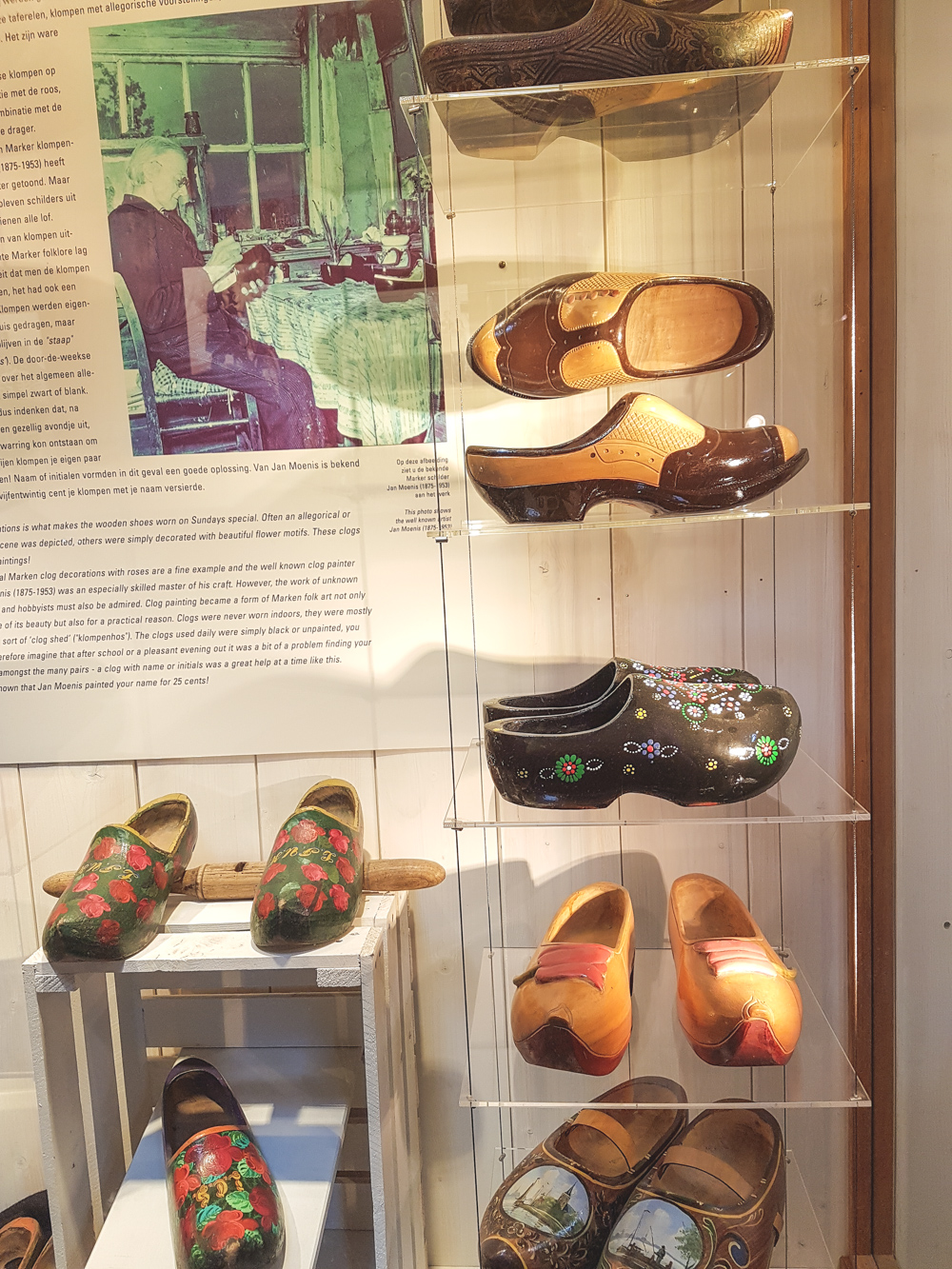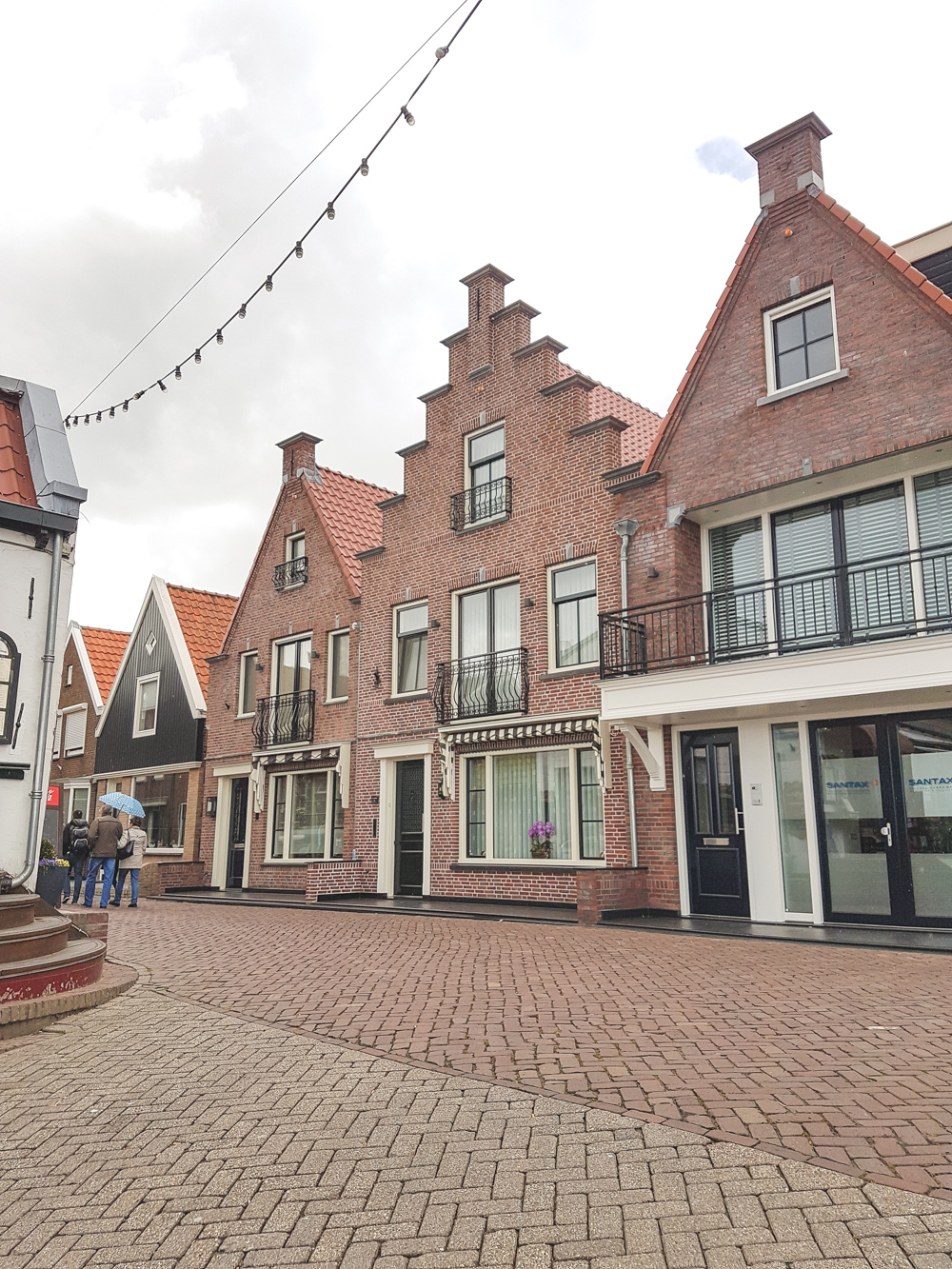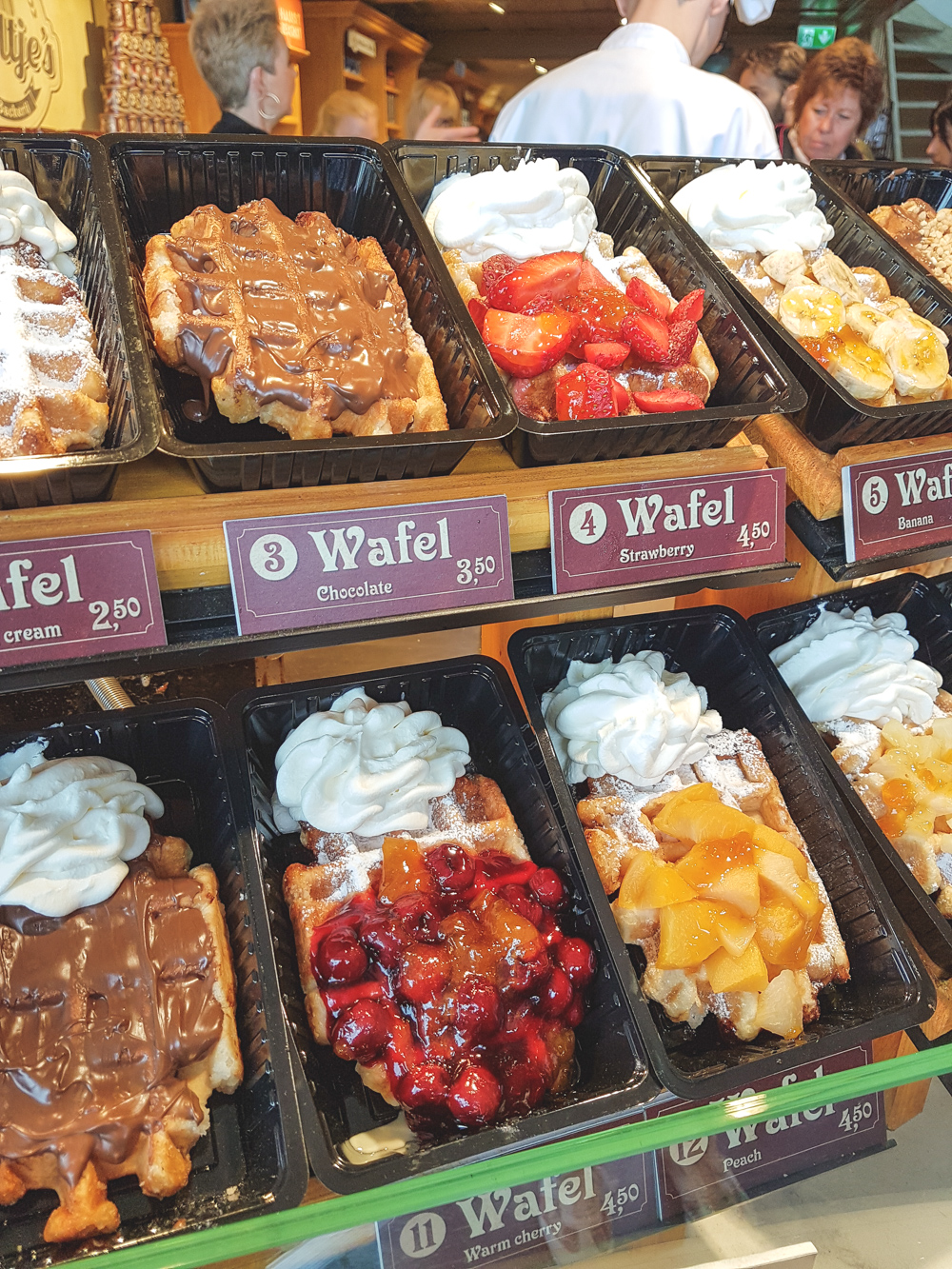 Day 4
On the final full day, we drove over to the other side of Amsterdam to visit Zaanse Schans, a tiny tourist dutch town filled with windmills along the river, cheese shops and clog making workshops. Basically everything that you can imagine seeing in The Netherlands was there. Then we headed to a small seaside town called Volendam. It seemed like a mini Amsterdam, so we left after ordering some waffels and headed back to the campsite.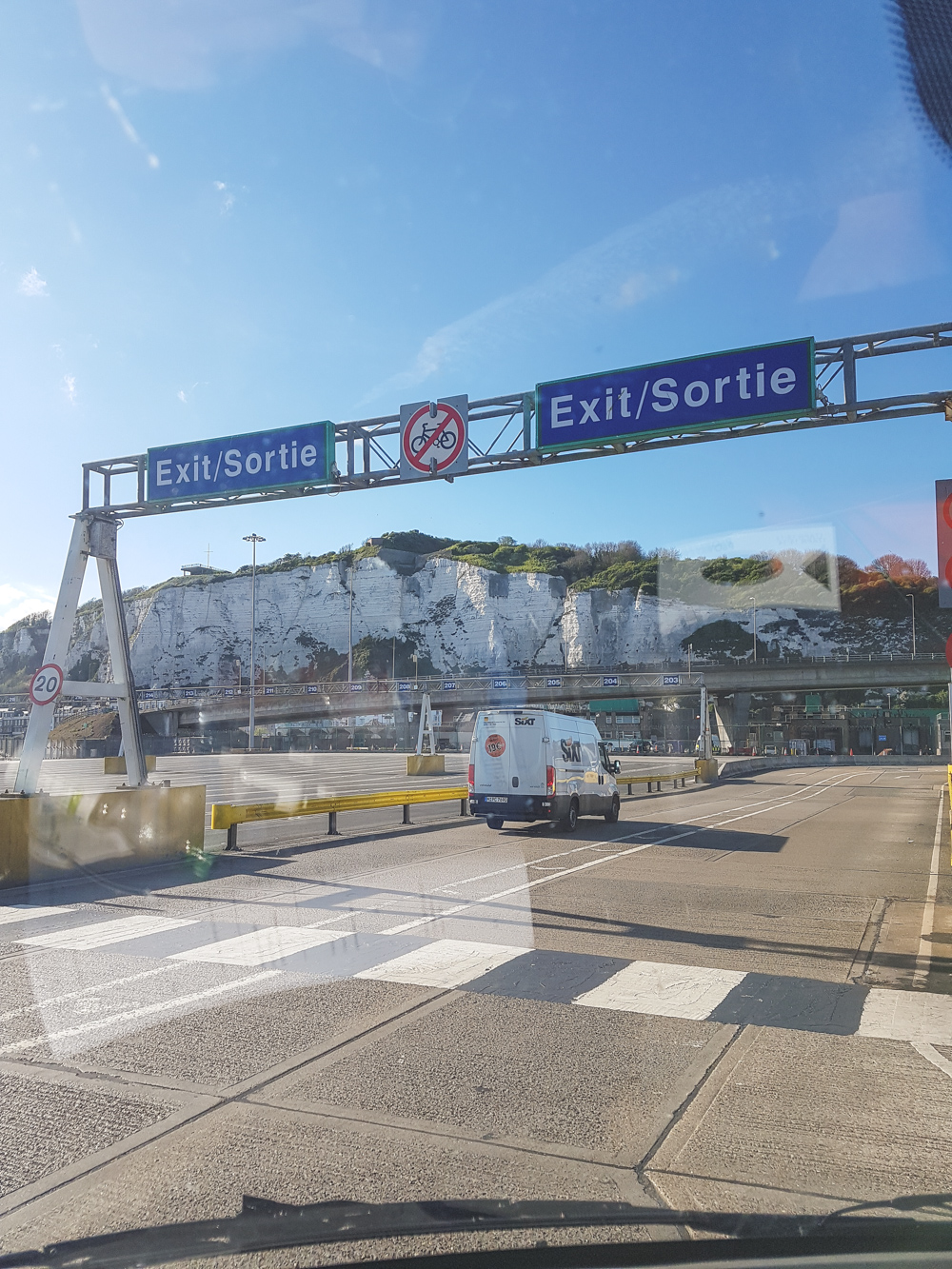 Day 5
We spent the day driving back to the UK. The ferry crossing back to Dover was horrendous at security. Every car got searched. Passport control on both the French and UK side took over an hour, but we finally made it back to the UK.
Overall, it was such a great long weekend away and we can't wait for the van to properly be finished so we can go on more adventures like this!