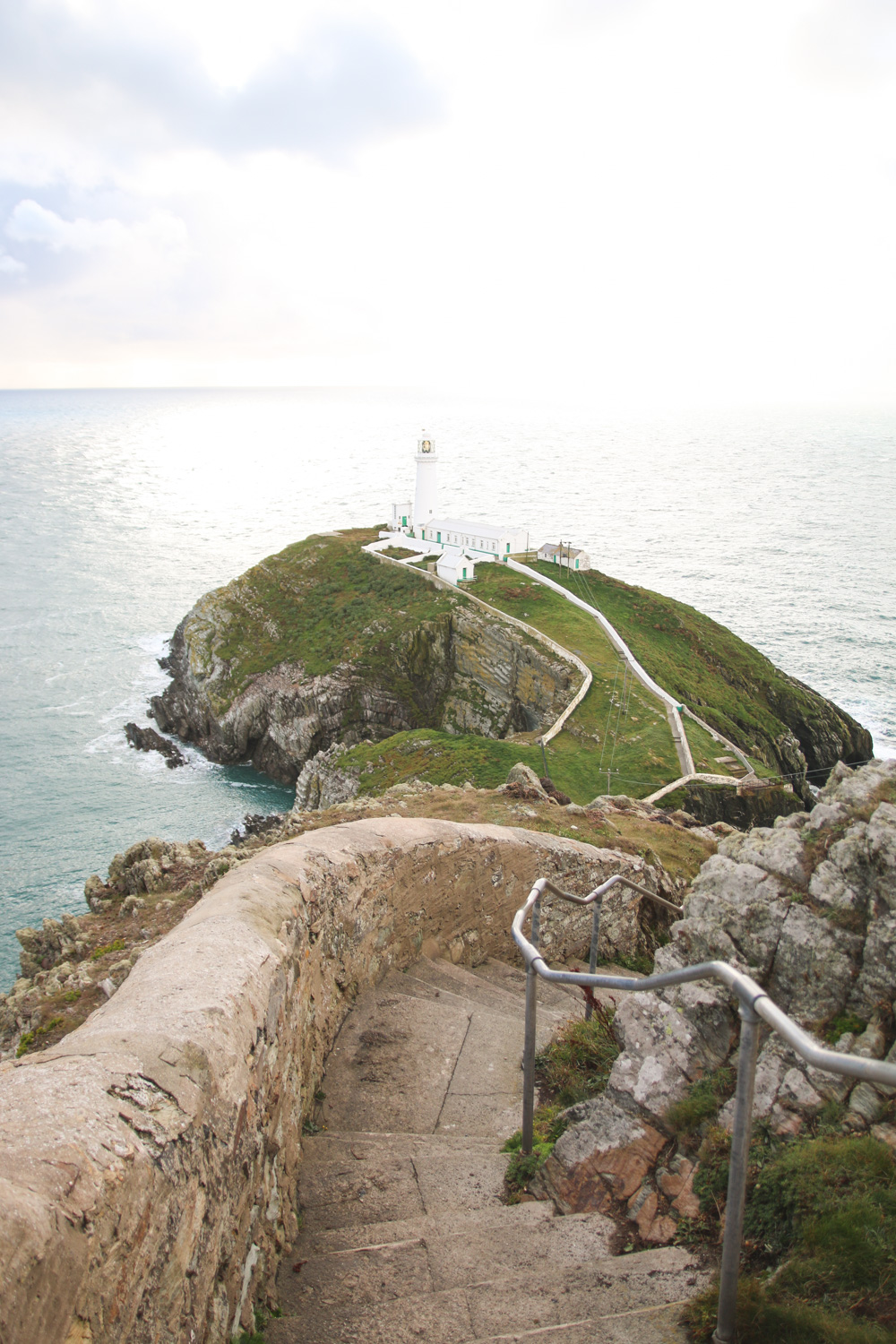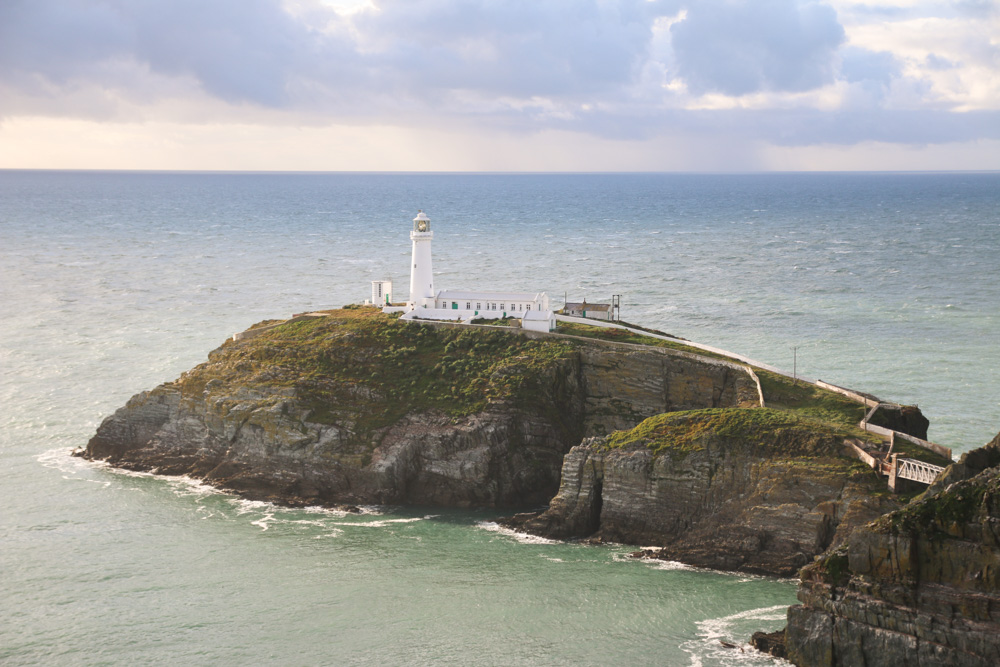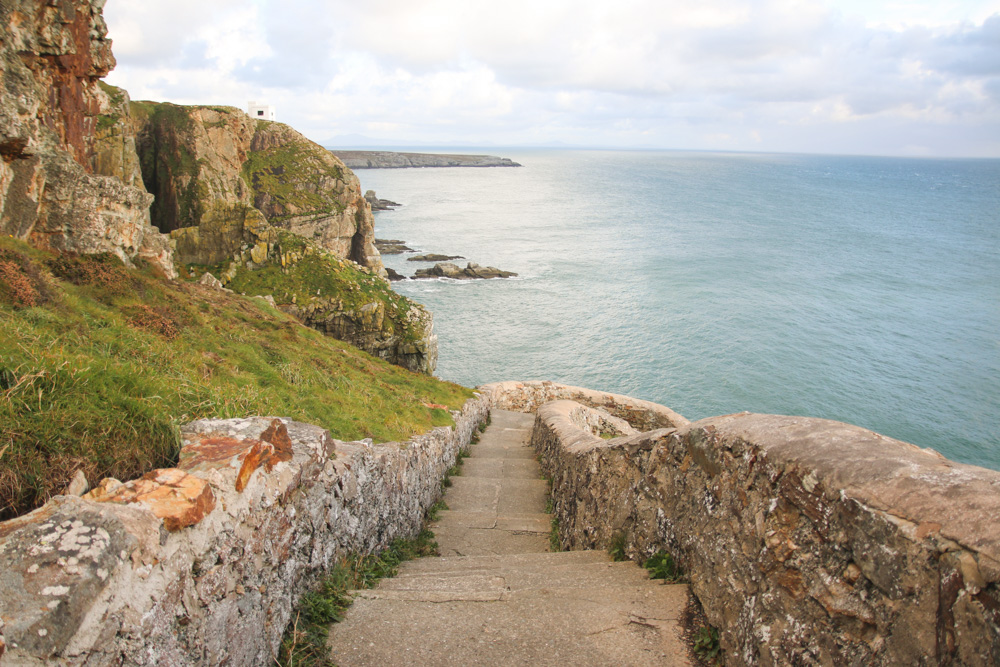 We visited South Stack Lighthouse after setting up camp at our second campsite. We decided to check in and rest for a bit after exploring Ynys Llanddwyn for the afternoon before heading out in search of dinner, but I also really wanted to head to the lighthouse for sunset. It was only around a 20 minute drive from our campsite, so we parked up in the visitor centre car park and took a walk down to the viewpoint which was stunning!
The lighthouse is on it's own island with a bridge to get to it (sadly the bridge is closed when the lighthouse isn't open for visitors, so we couldn't get across to it), but there's 365 steps down to the bottom which were an absolute killer going back up! I wish we'd have decided to get dinner first and sit and eat at the lighthouse because the views were just so amazing. I've heard it's pretty good for wild camping too – there was actually a motorhome set up for the night while we were there and I was so jealous that our van wasn't finished so we could do that too.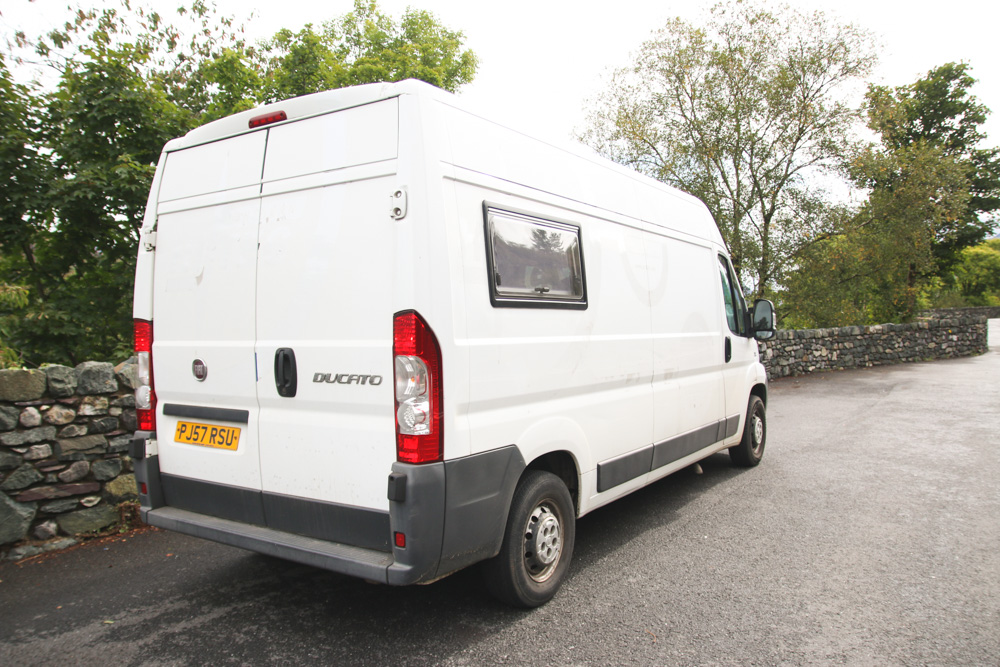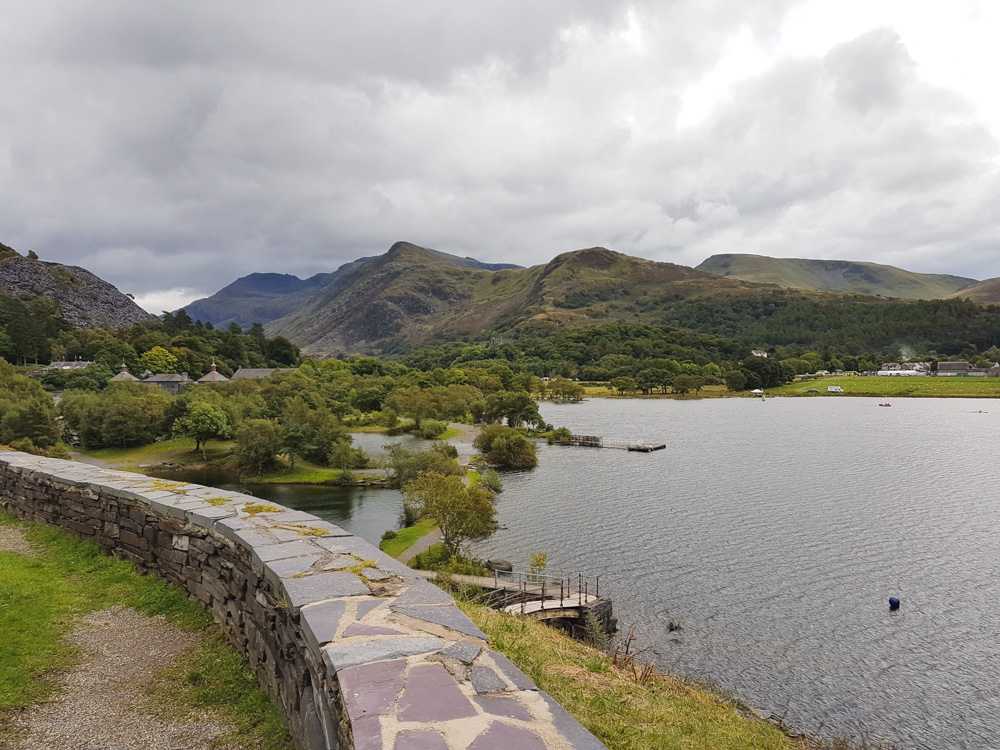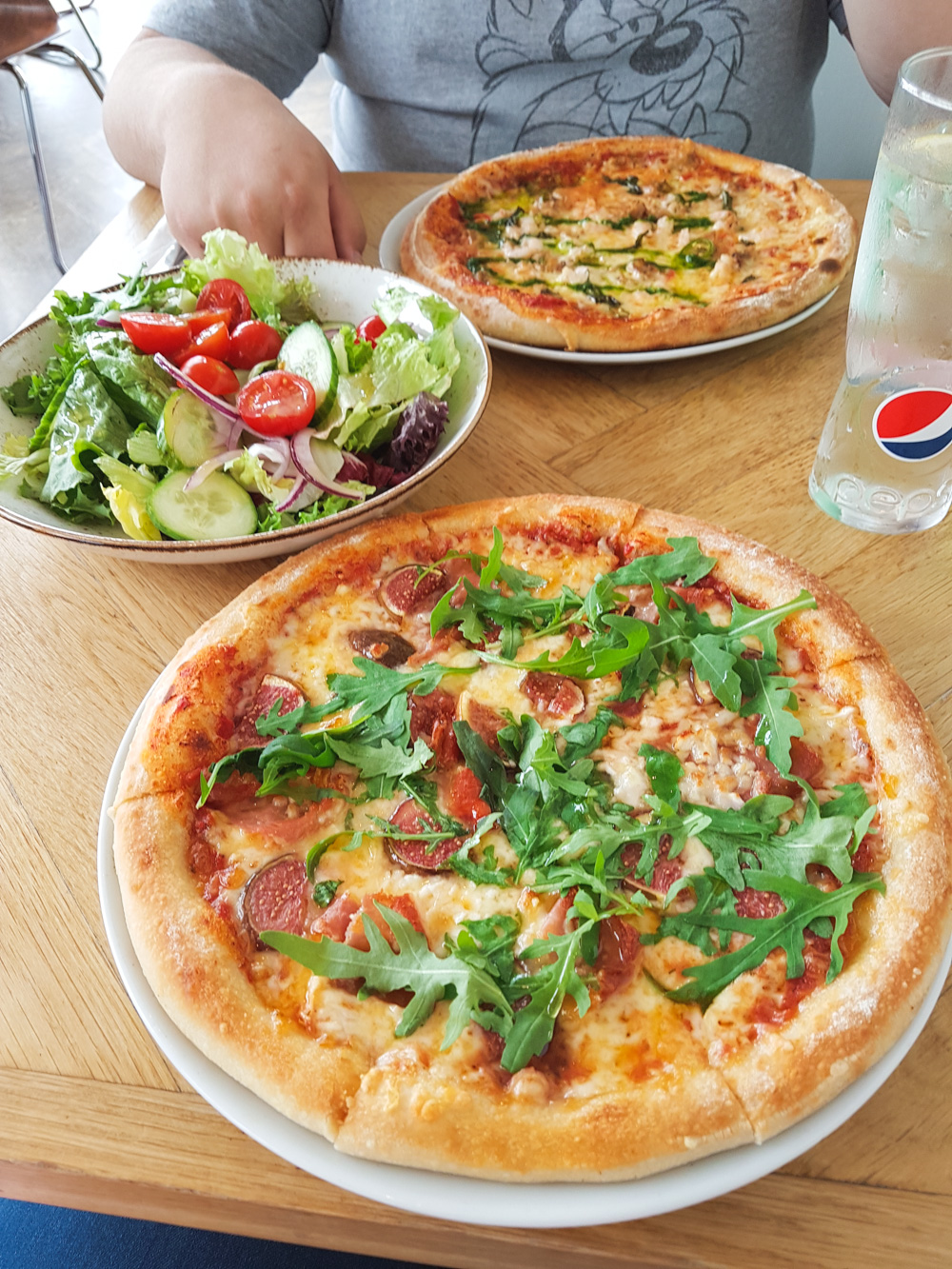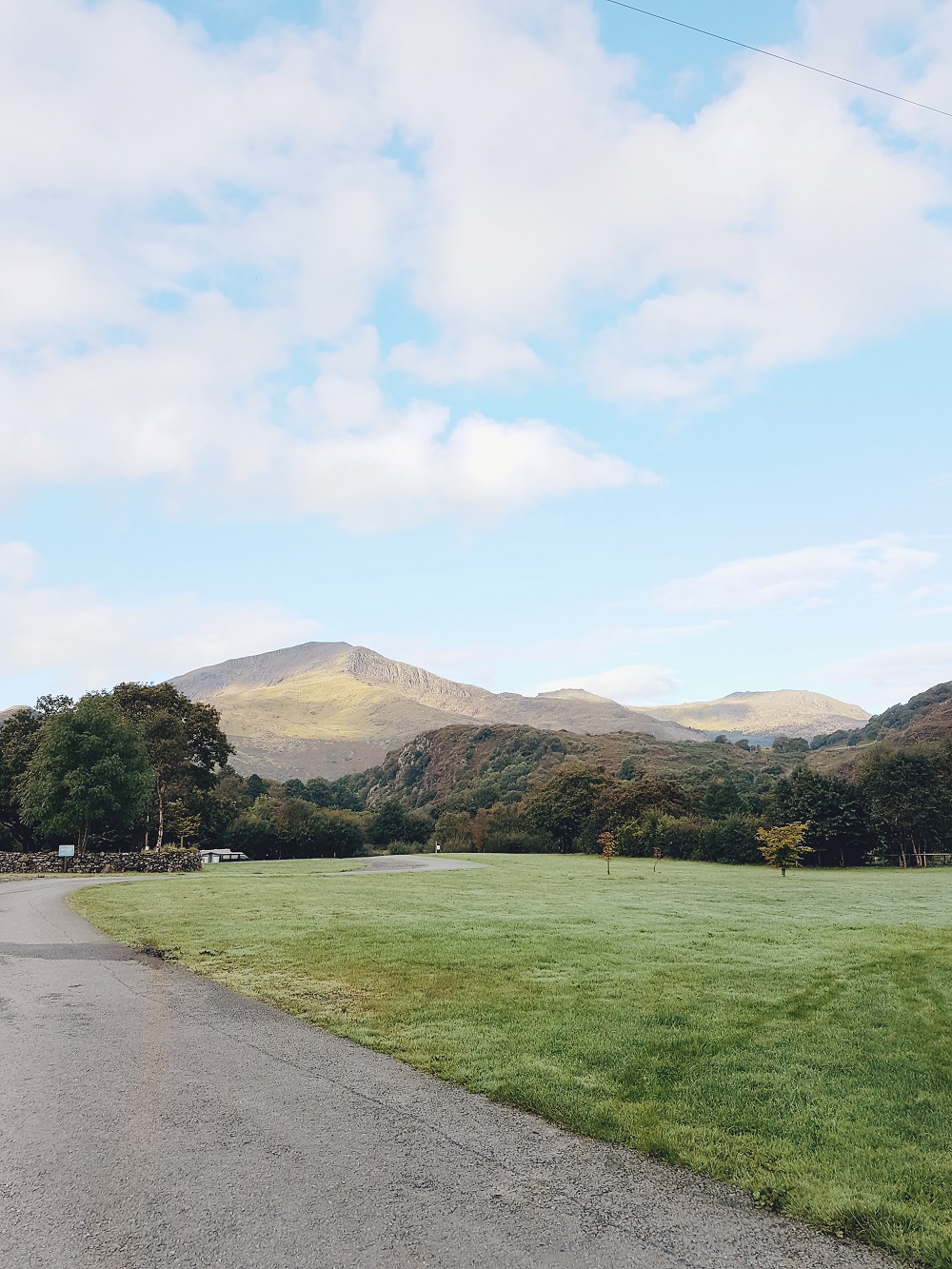 Days 3 & 4 were a bit of a disaster – we had planned to hike Snowdon, but after discovering how unfit we were the night before at the lighthouse, we decided it was best if we didn't and came back when we're a lot fitter! So we kind of ended up not really doing anything and debated coming home early as I'm the worst at planning things on the spot (I'm a serial planner).
We headed over to Llanberis and took a little walk along the lake there, before heading to Cricceith for some lunch at Dylans Restaurant which is right on the beach (totally recommend it, the pizza was SO good), took a walk along the beach there for the afternoon, then we drove to our next campsite for the night.
That campsite was the worst we've ever stayed at, so we literally stayed the night then headed home the next morning!