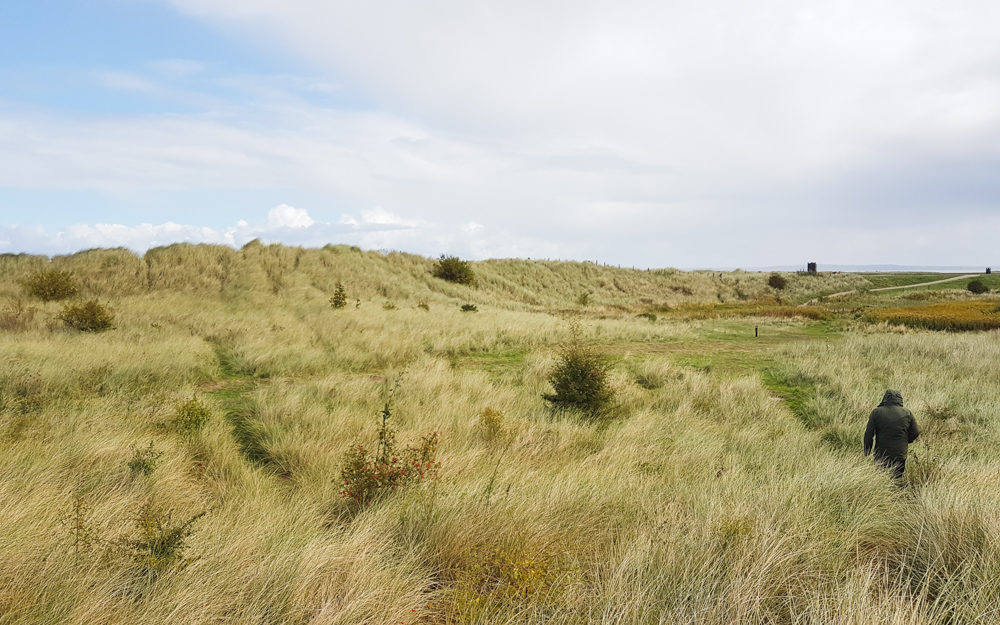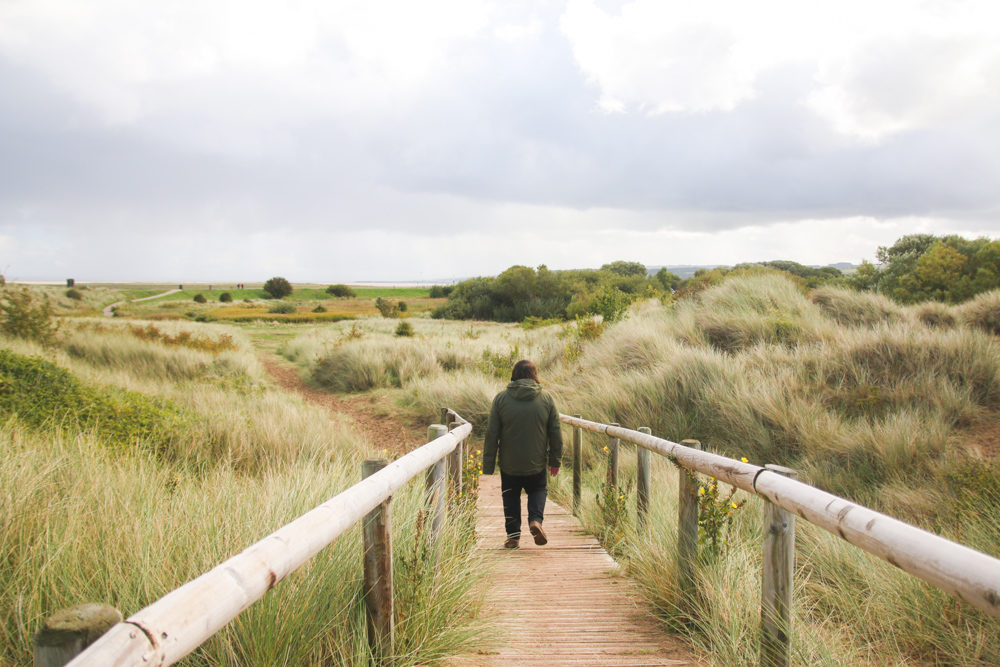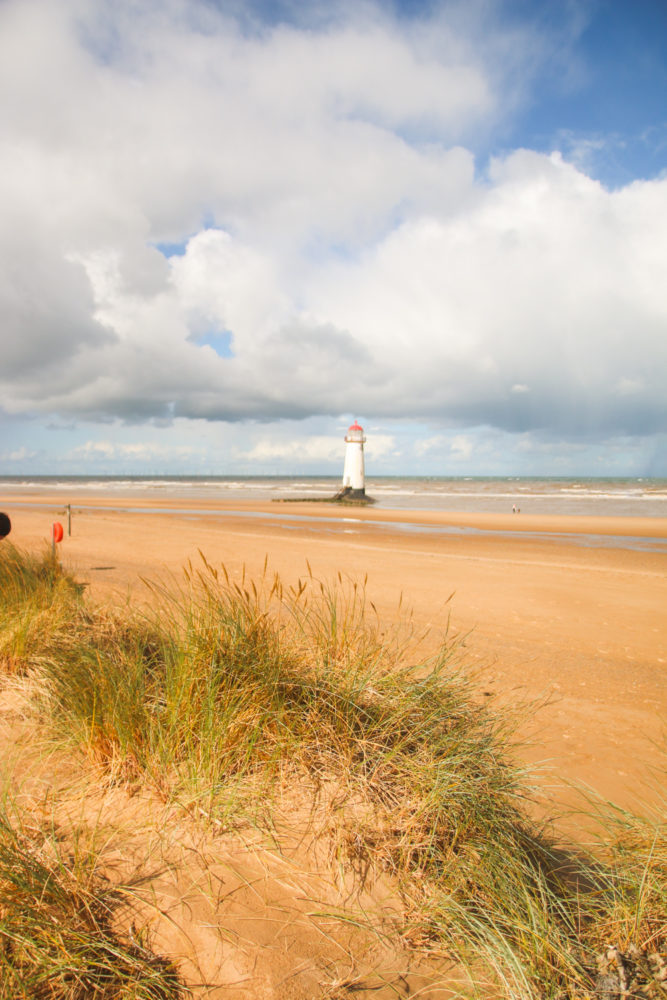 Point of Ayr
Back in September we headed over to North Wales to the Vans Got Soul meetup hosted by Scott and Ellie from Florence and the Morgans (Explorer Buddies on YouTube).
We arrived in the afternoon at the pub that had kindly allowed the group to meet at, parked the van up in it's little spot for the evening and set about chatting vanlife to everyone while helping to set up campfires. We didn't get any photos or videos of the actual meetup, as it was super chilled, just chatting with everyone around the fire till the early hours so we didn't even think to get the camera out. But we made the most of the weekend before heading home on the Sunday by popping to the beach first.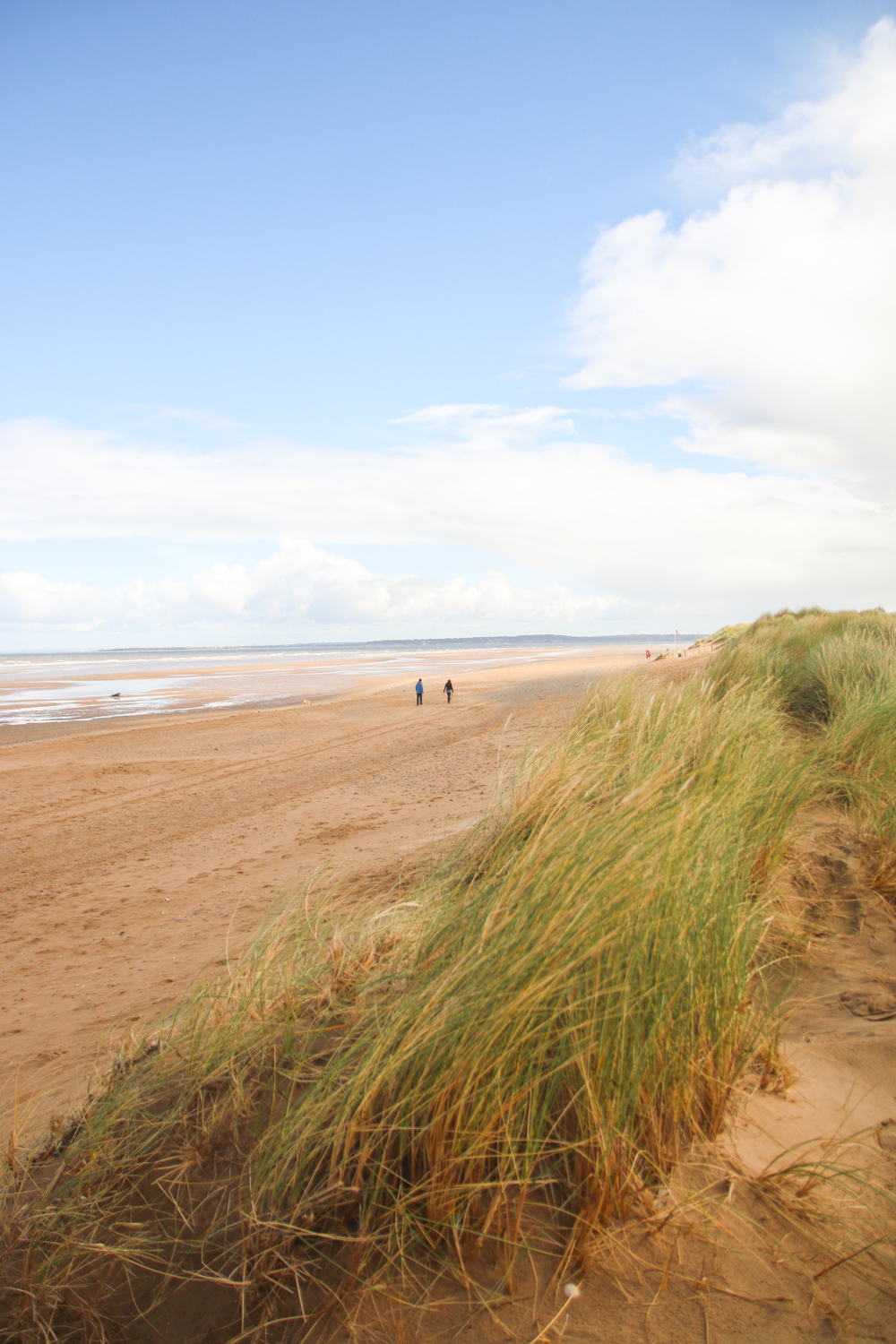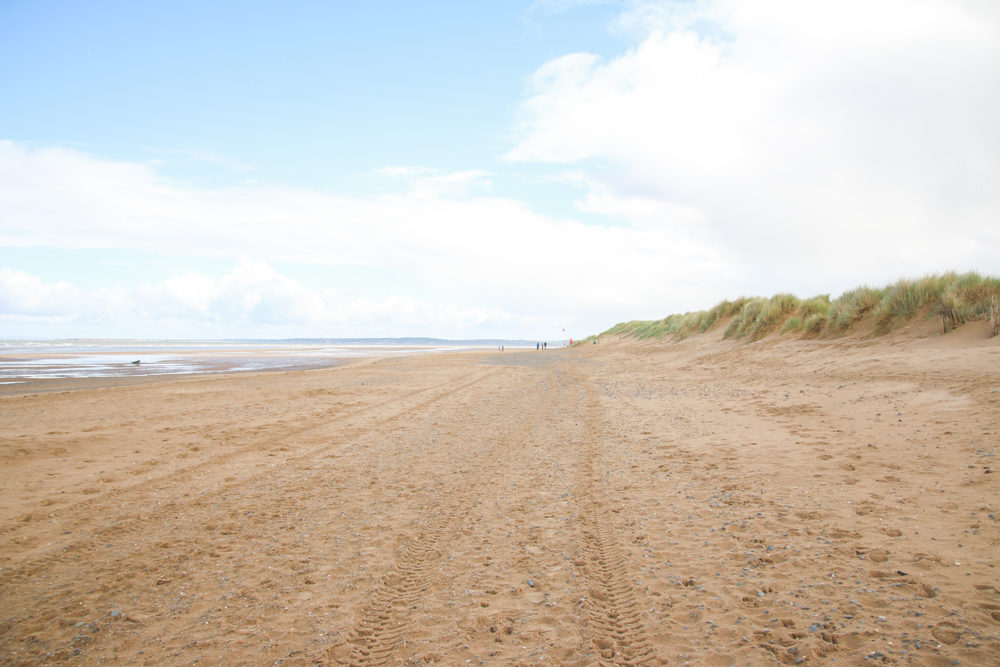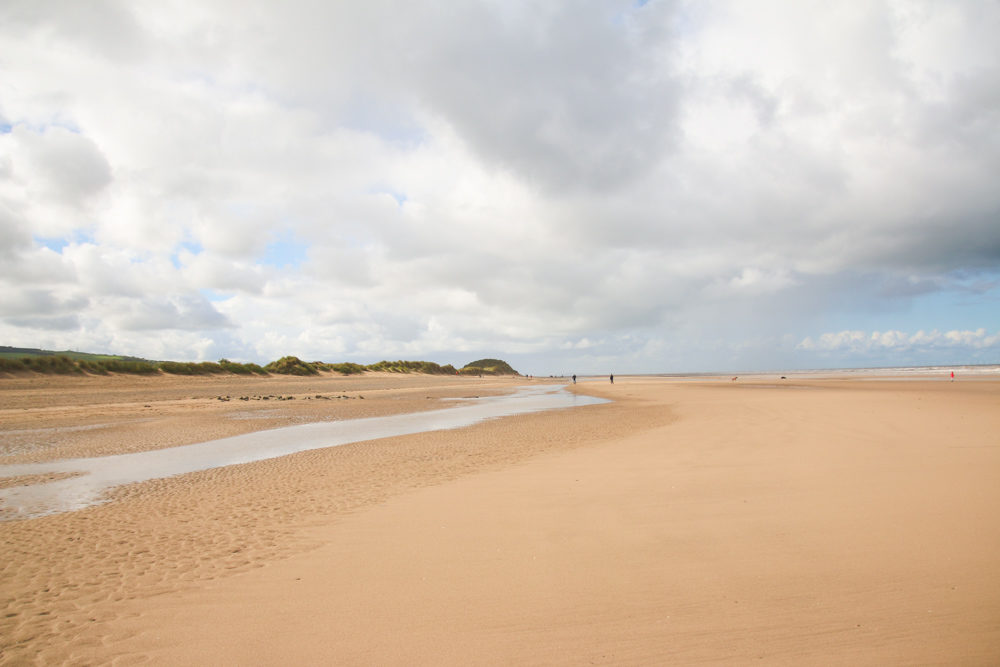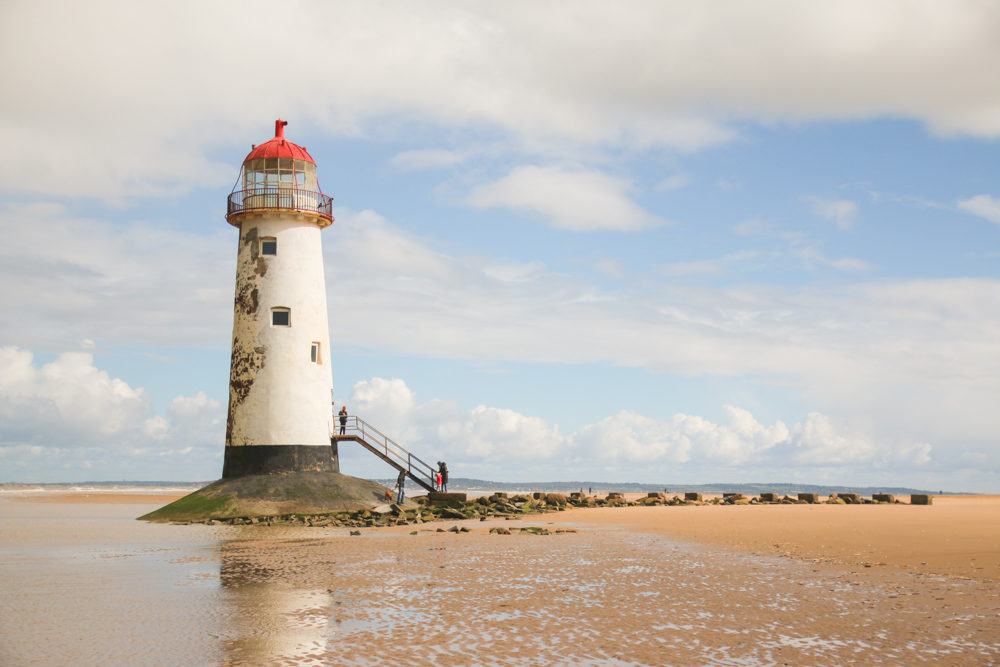 We parked up and headed through the dunes to the lighthouse. There's two areas of car parks, and we ended up at the height barriered one, so parked up on the road where you got an hour free parking. If you go down the other road though, there's a smaller car park with no height barrier.
It's such a weird lighthouse, because instead of being high up on a cliff to warn of hidden rocks, it's literally on the beach at low tide, to warn of sandbanks in the estuary, so you can walk right up to it and even climb the wobbly stairs to the front door, which is now all closed off.
The beach was lovely, and although the weather wasn't the best, with intermittent downpours of rain, we avoided the most of it while we were there. I'm not sure it's a beach you'd really want to go swim in, but for a nice relaxing walk taking in the fresh air, it was so nice. Anywhere with sand dunes and lighthouses has me won over instantly haha!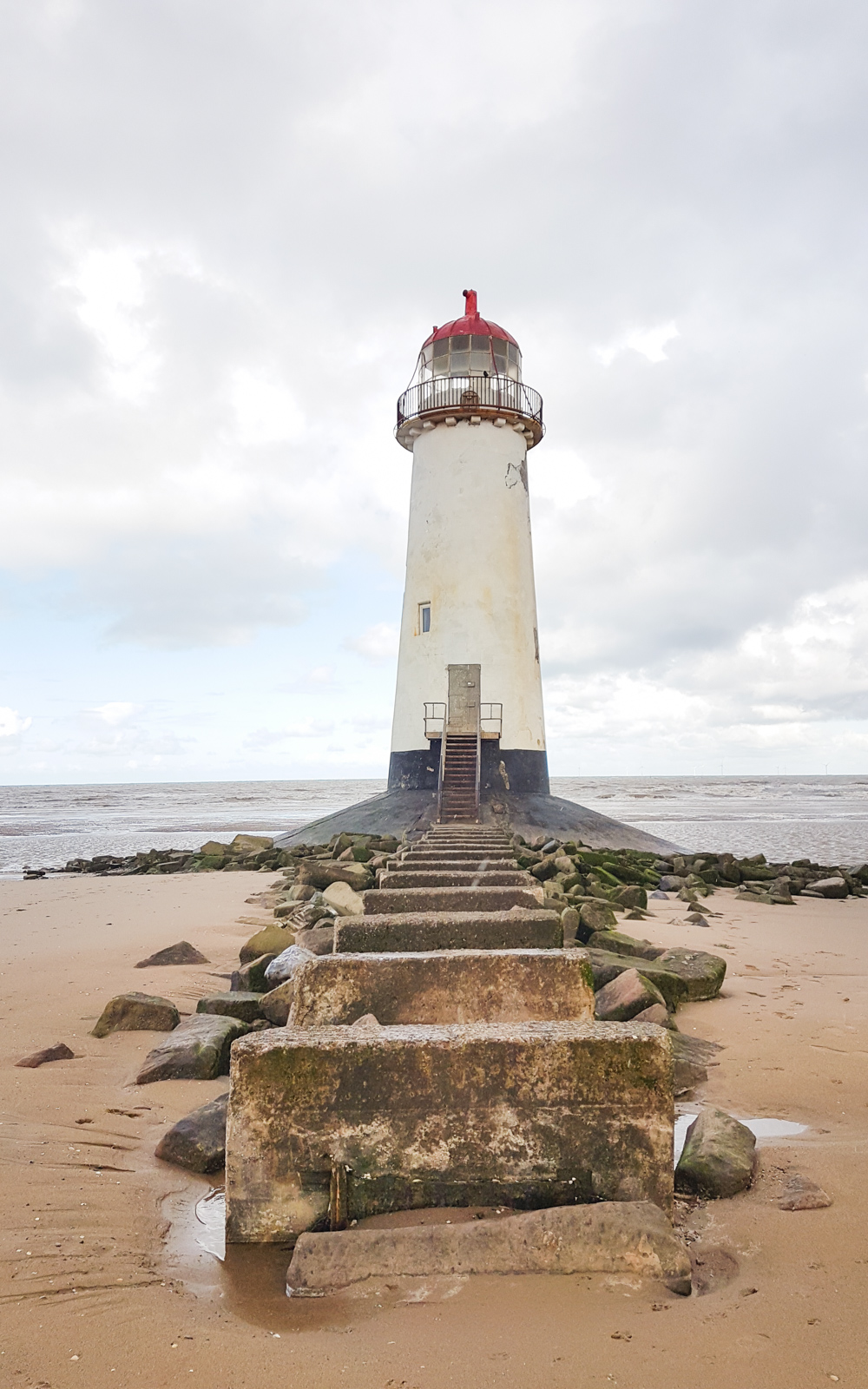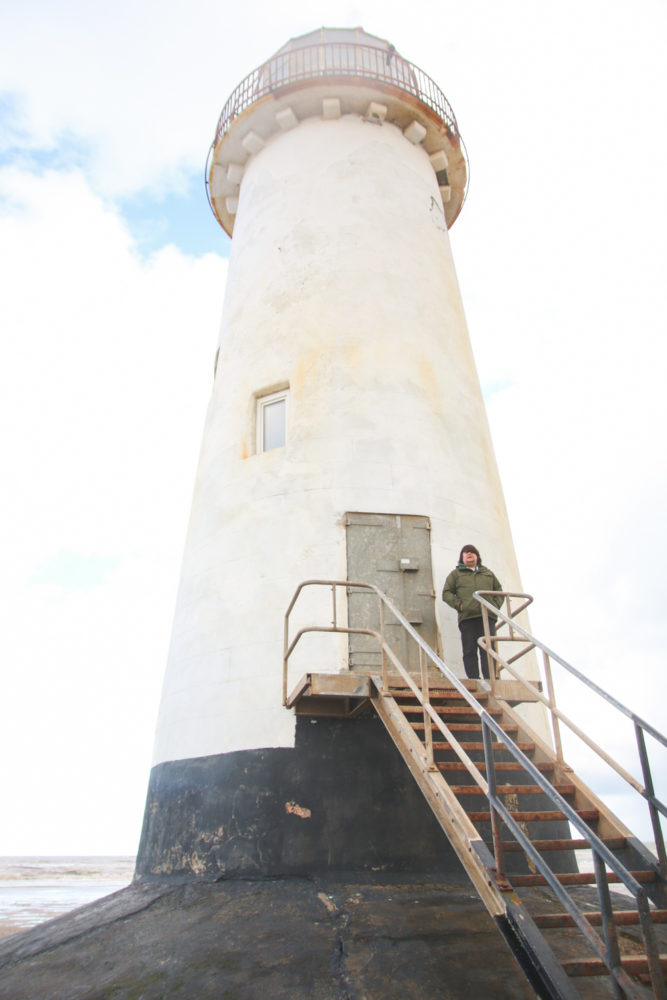 It was built in 1776 and was eventually decommissioned in 1884 and is now privately owned, though it doesn't seem like anything is being done with it currently. I think it has been painted though in the last year or so, because my parents visited a couple years ago and it was a lot more unkempt looking, that I didn't even realise it was the same lighthouse till my mum mentioned it.
Apparently, there's a bit of paranormal activity around the lighthouse, and ghosts of a previous lighthouse keeper that died of a fever have been seen. I'm glad I didn't know this before I visited as I'd have been a little freaked out to go up to the door haha! It did have a weird vibe to me though, but I am a bit of an over-reacter anyway.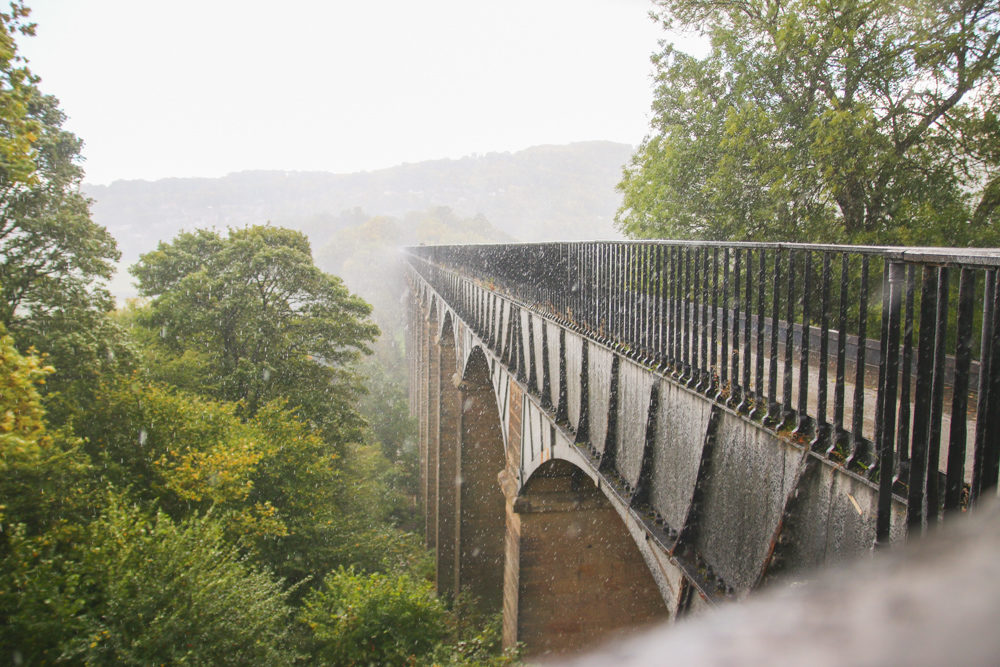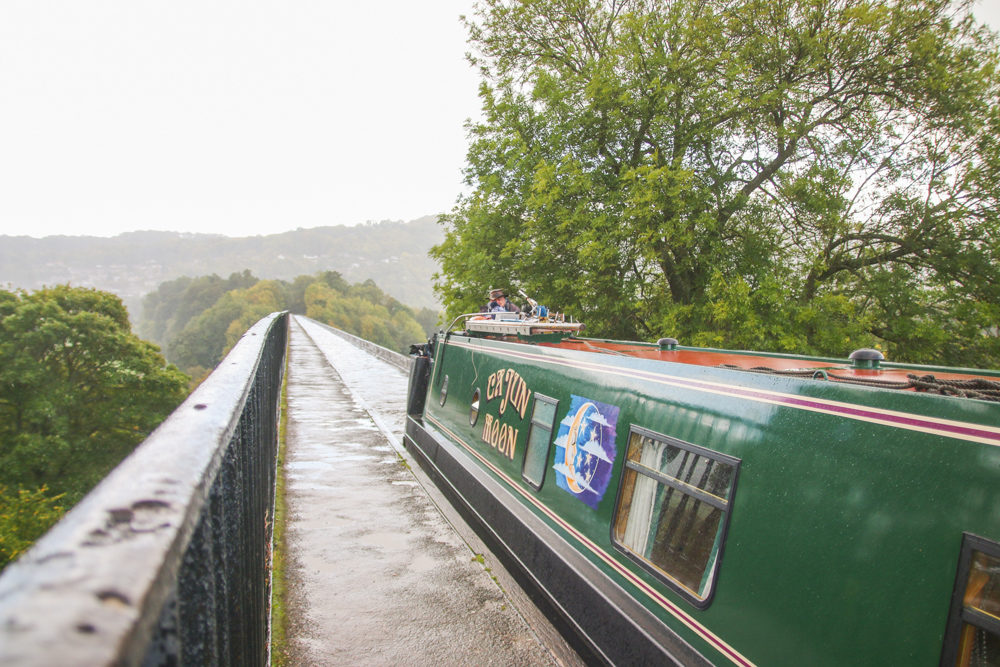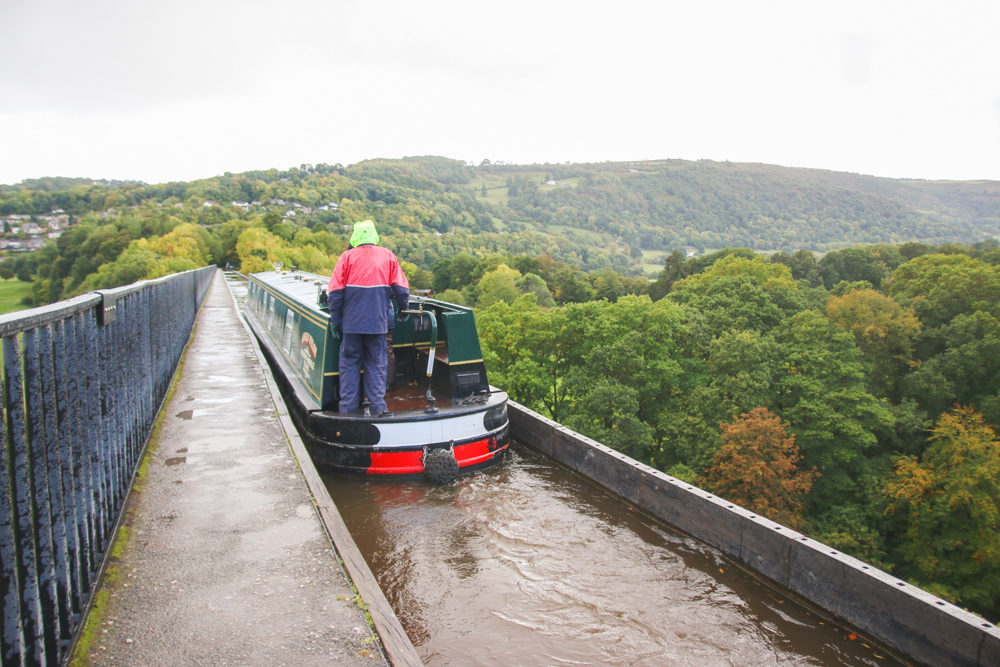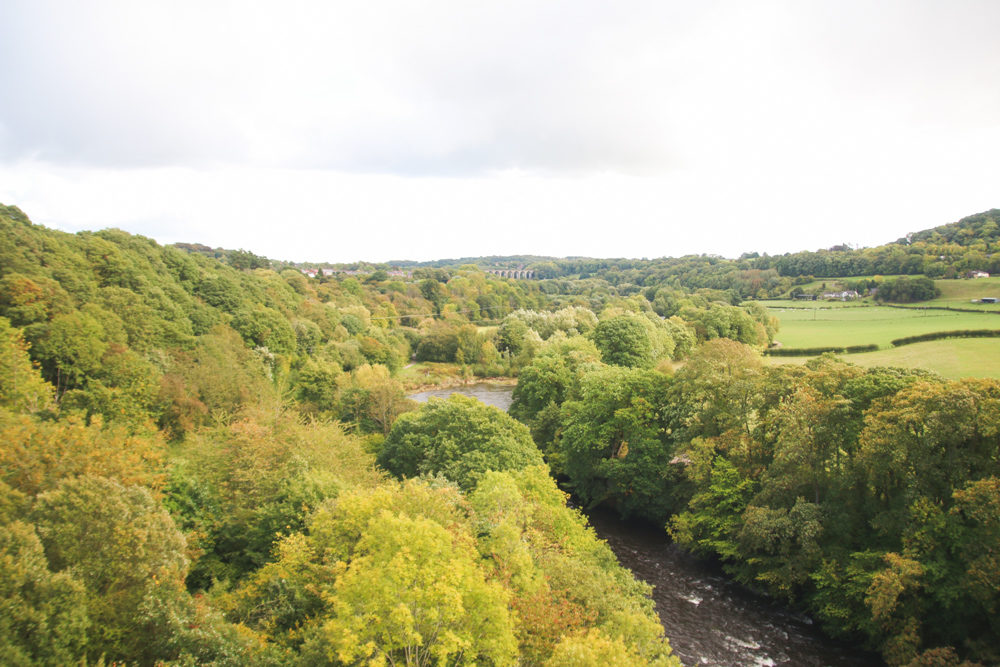 Pontcysyllte Aqueduct
After an hour or so wandering the beach, we headed back to the van to head off in search of Pontcysyllte Aqueduct. Shane had found it while looking for things that we could do on the way home, and it looked really interesting! It's an aqueduct used to transport canal boats across a huge valley, just like a viaduct for trains.
The aqueduct was built between 1795 and 1805 and is 307m long and 5ft 3in (1.6m) deep and made of iron, with 18 spans (bridges) from one side to the other and sitting 126ft high! There's a path on one side of the bridge that you can walk across to the other side, and then the other side is open, which was kind of scary, as it made it seem a lot higher not having a barrier there!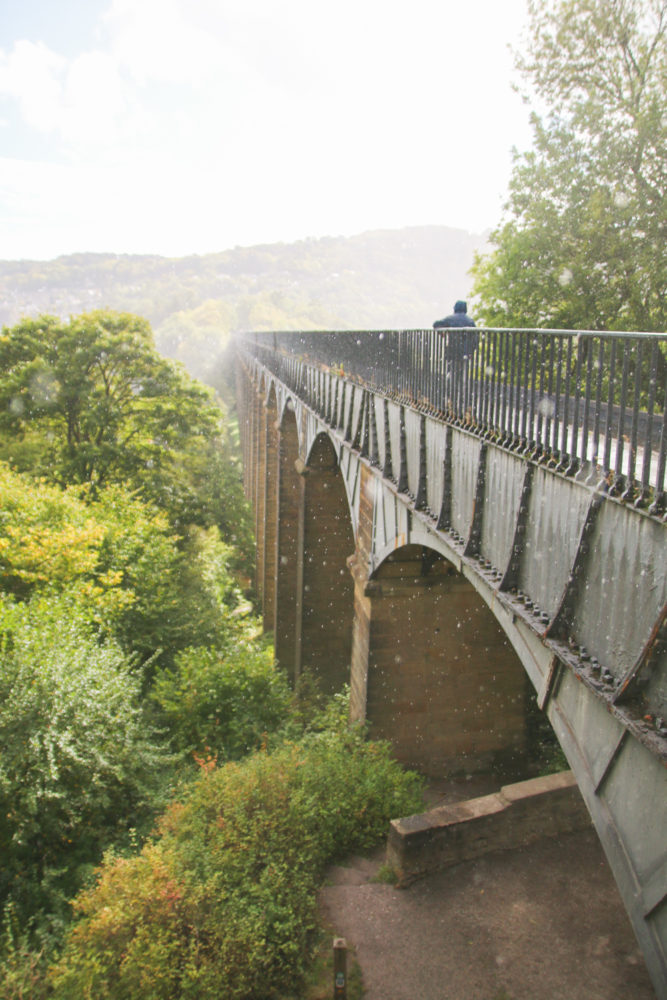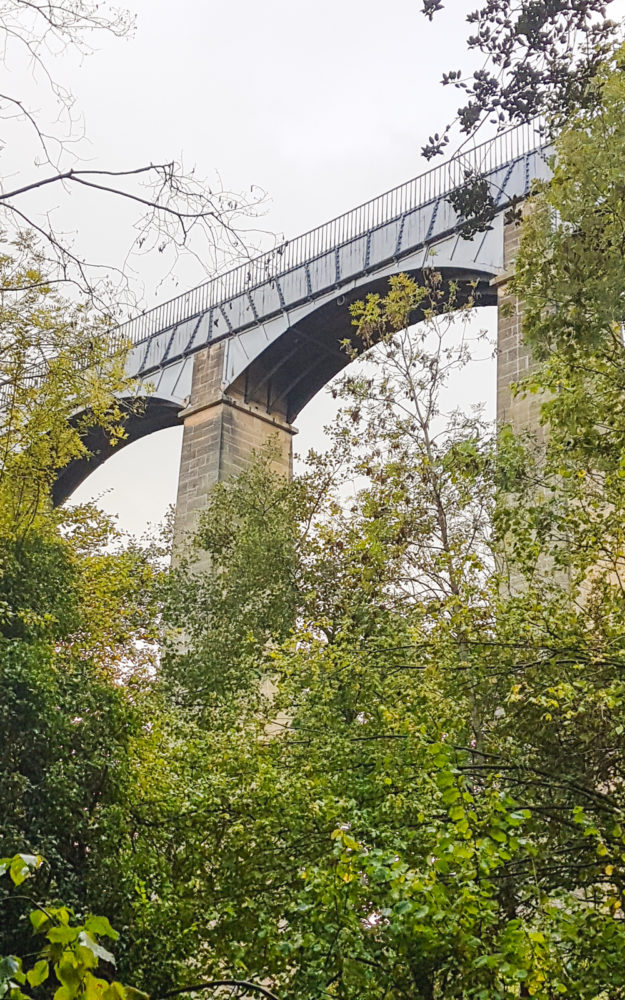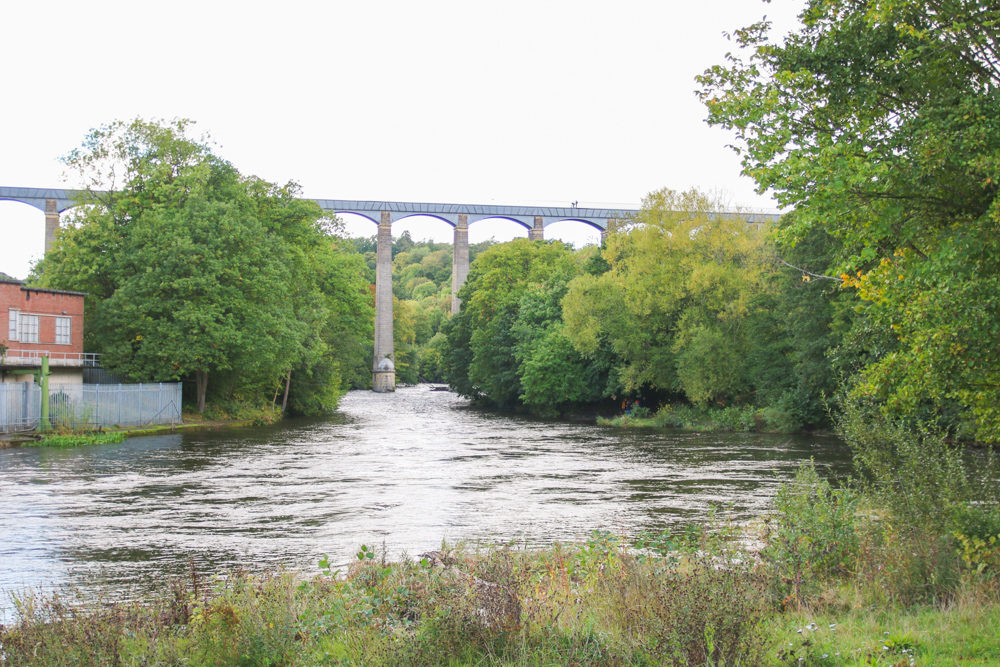 They do boat trips that take you across the aqueduct, or you can hire a canal boat yourself for a little day trip. We had to make a start on heading home ready for work the next day, so we didn't have time to take a quick trip across, though it would have been pretty fun. We took the trail down to the bottom of the valley to get some shots of the aqueduct, but sadly, the trees and buildings were in the way, and it wasn't as spectacular from the bottom as we'd imagined it would have been.
I wish we took the drone with us, as we'd have got some amazing photos and videos of it! But we did make a vlog of the weekend – it's our first vlog, which you can watch below! Give it some love and subscribe if you want to see more. We've got a video from our trip to Bournemouth coming up next, which I'm super excited about!