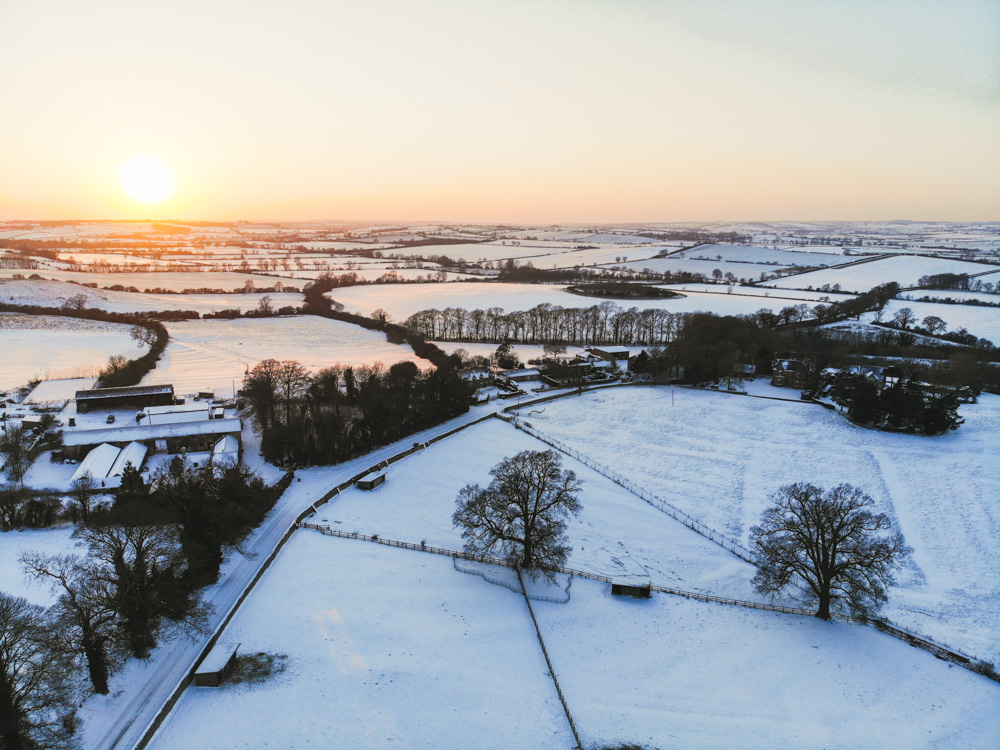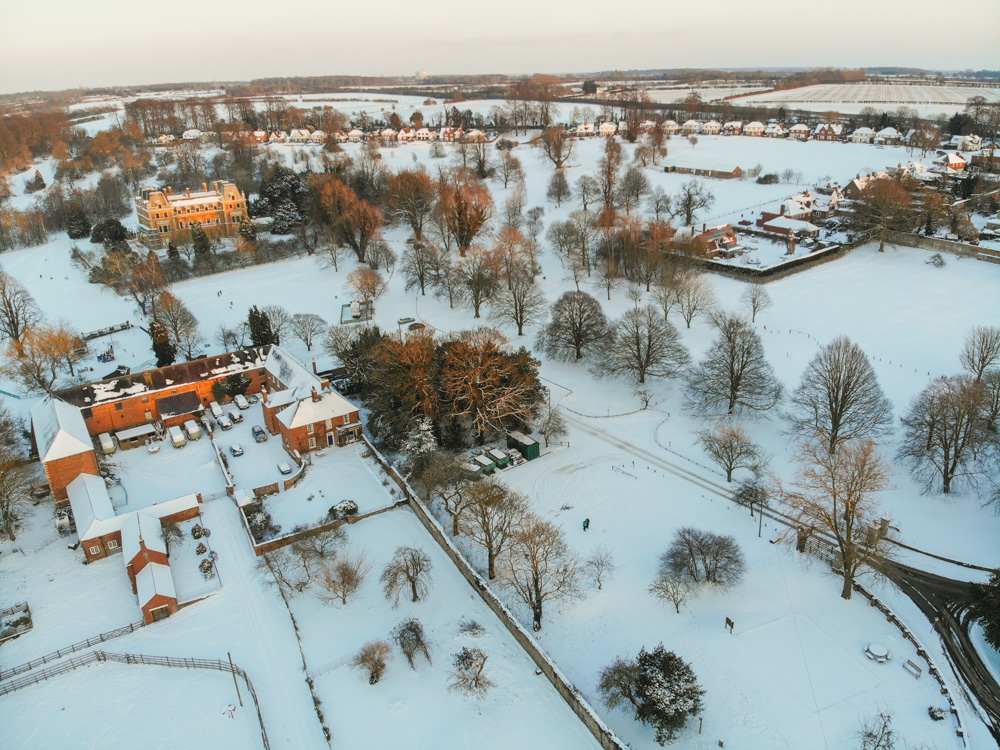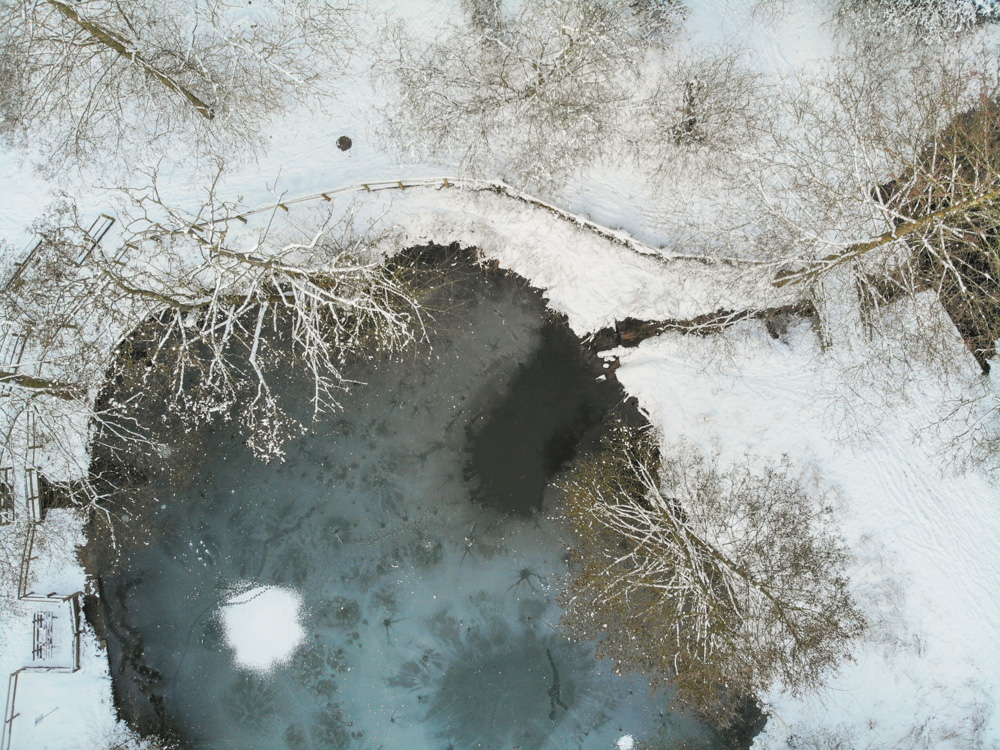 Adventures in a Camper is on YouTube!
Yup, that's right! We decided to start our very own little Youtube Channel to share videos of our adventures in the van (when we actually go on some). So far, we've only got a couple videos of some drone shots that we took when the famous Beast From the East visited us for a few days.
We're loving the drone so far, and can't wait to incorporate the footage into some actual vlogs of our adventures, but for now, these little snippets will have to do!
We've got an exciting little break planned for the Easter weekend to Scotland (one of our favourite places), but the weather isn't looking too great at the moment and can't decide what it's going to do with itself, so we're trying to decide whether to go or not. We don't actually have anything booked yet, so if we don't go we won't loose anything, but we were really looking forward to a little trip away.
If we don't go, we'll most likely spend the weekend working on the van to get it ready for our weekend at the Quirky Campers event Camp Quirky in April. Who else is going?! Let us know in the comments if we'll be seeing you there!
But in the meantime, have a watch of our first video below, go check out our channel for the second video and don't forget to subscribe too!